4 Local Businesses to Support for Valentines Day
As a small business of the Jacksonville community, we know how important it is to support other small businesses, especially right now.
Let's show some love to them this Valentine's Day.
We know that more and more small businesses here in Jacksonville are being affected and to continue to support them as much as we can, we've compiled a list of 4 local businesses that you can support from home or in person, and give Valentine's gifts to friends, spouses and family alike.
Olive Branch Gift
Olive Branch Gift is a local company that is exploding at the seams with beautifully curated gift boxes and baskets that can be delivered to you or to a friend! The best part? Everything they offer is from local shops around town. From bold bean coffee to locally made earrings, you get to choose what you want to fill your basket up with! Send this to a friend and they'll be calling you besties for life. Perfect for a Valentine's Day pick-me-up!
Their first pop up is February 13th, at The Mini Bar in Jax Beach! Don't feel like going out and about? Support them through the link below and treat yo' self.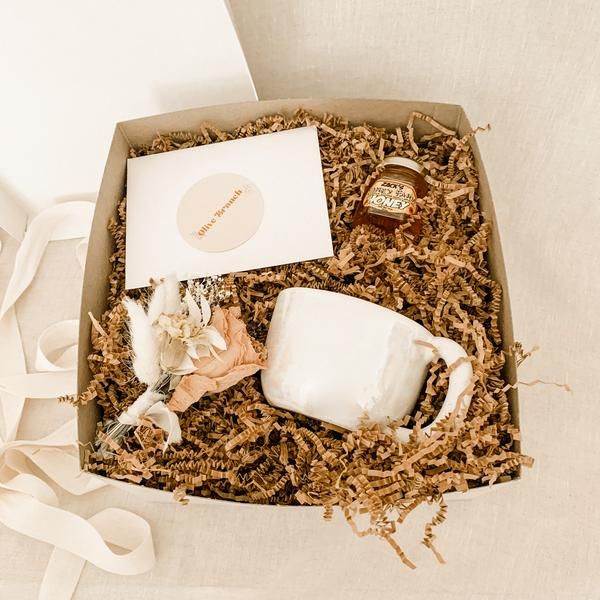 Olive Branch Gift meets all of your gift giving needs by offering an array of unique, hand crafted items for your custom gift.
Wolf & Cub
A local gem thats a one stop shop for one of a kind treasures that will bring you or a loved one complete joy. Want to dive into some luxury feel good products at a wallet friendly cost? Check. Vintage clothing that you can find no where else? Check. Thoughtful gifts and one of a kind cards for family and friends? Check! Wolf & Cub also offers custom t shirt designs and a "tee of the month club". Sign your valentine up for a gift that keeps on giving!
Per their website, Wolf & Cub is also offering garden variety floral bouquets for pre order! Each bouquet, in shades of pink, will have ranunculus, roses, limonium, baby blue eucalyptus and stock flowers. Check out the image below to see their beautiful arrangement!!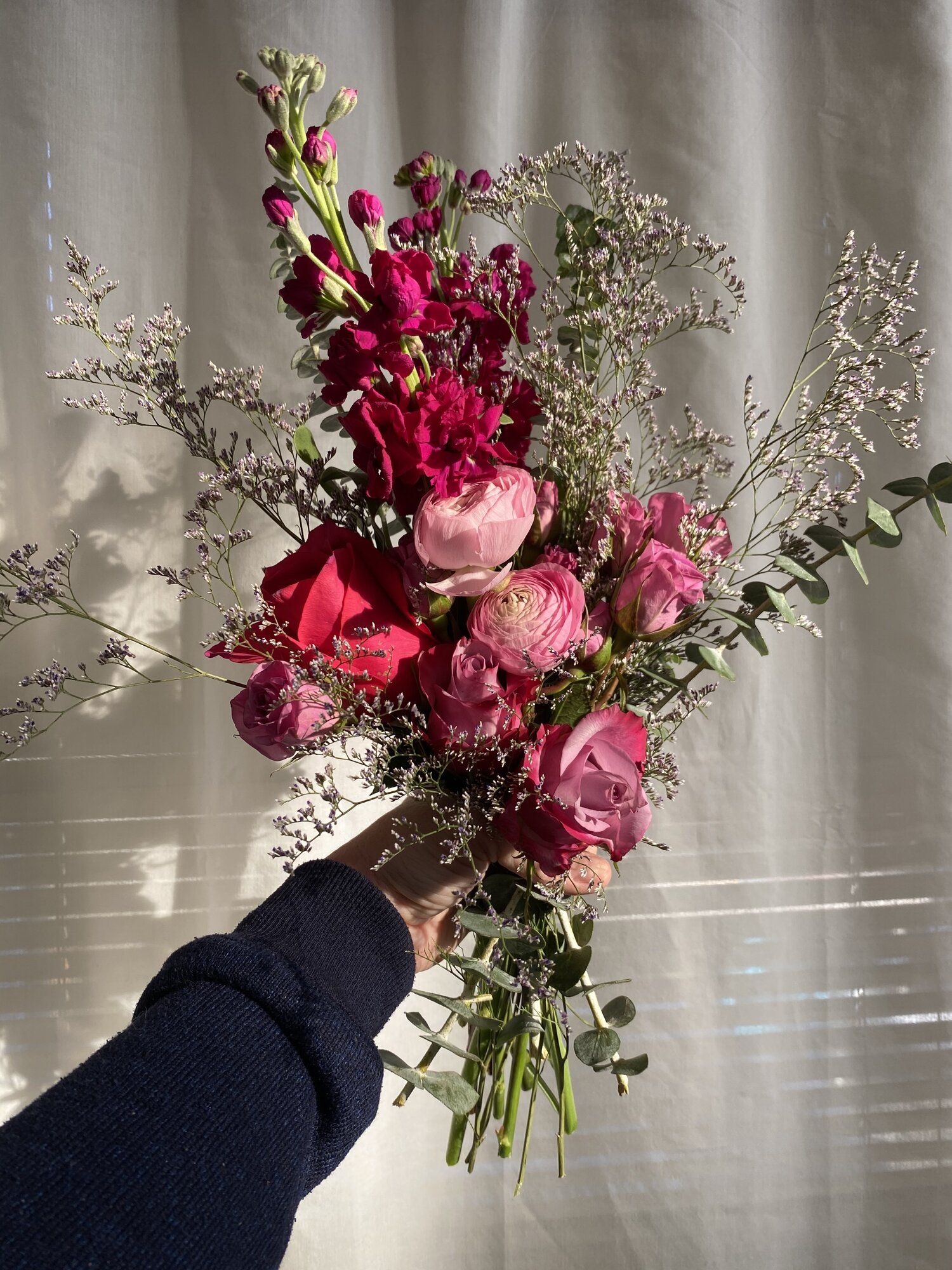 Wolf & Cub is a finely curated concept shop full of independently produced products, interesting goods for the home and beautiful things to wear for women and men.
Camp Craft Cocktails
Want a drink for Gal-entines day and spouses alike? Camp Craft Cocktails has you covered, even in the zero proof department. You can pick up their delicious drinks at Grater Goods in Murray Hill, The Glass Bottle Society on Post St., Foliahom in San Marco, and Manifest Distillery in Downtown, Jax! Not only are their mason jar drinks esthetically beautiful but they taste good, too and we can say that with confidence. Our favorite is the Hibiscus Ginger Lemon which serves up to 8 people. Packed inside this sweet jar is hibiscus, ginger root, lemon and non gmo organic infused cane sugar. Per their website, "Add 12 ounces of alcohol refrigerate for three days while kit infuses. Shake before serving. Sip as is or add a splash of soda or tonic".
After you give this gift, we think your Valentine will be buzzing with love!
4.
MagickBath
MagickBath takes bath soaps, bath salts and shower steamers to a whole new level. Any product you receive from MagikBath is vegan, cruelty free and palm free. But wait… there's more! Created here in Jacksonville, FL each beauty is hand made and wrapped by the owner, Devon Easley which means you are truly supporting local. MagickBath also offers whipped soaps and lotions, so there's plenty to choose from to offer your Valentine some pampering. Cowford's favorites are the tried and true bath bombs. Not only will the colors turn your bath tub into a work of art (and not stain!), but you'll be pretty sure you're in heaven after catching a whiff of the delicious scents like lavender, patchouli and strawberries & cream.
Devon Easley takes your quintessential bath bomb up a notch and offers them in unique shapes like lollipops, pentagrams and beautiful roses. What a relaxing gift for your Valentine! You can catch her at Riverside Arts Market from 10-3 this Saturday! Going forward, MagikBath will be at RAM two Saturday's a month.
Can't catch them at RAM? Order an online gift card by clicking on the link!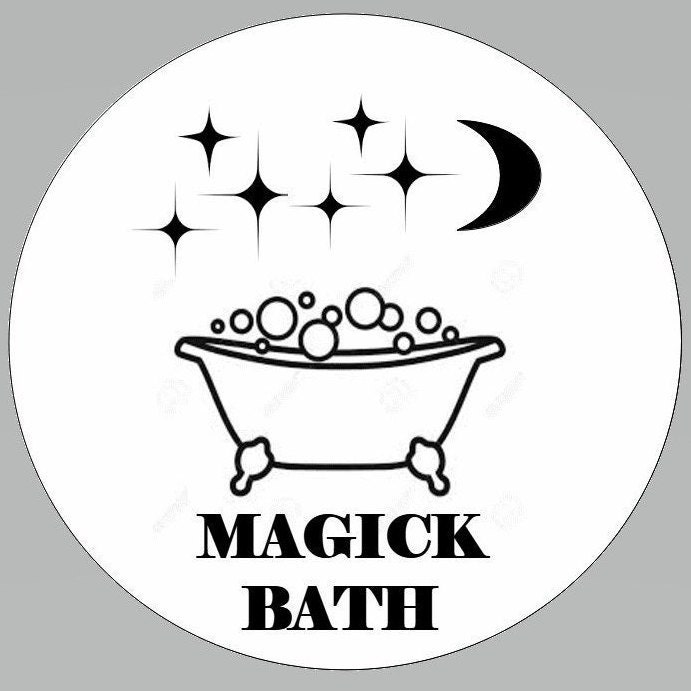 You searched for: MagickBath! Discover the unique items that MagickBath creates. At Etsy, ...