Fun Facts About The World's Largest Outdoor Cocktail Party, just don't call it that.
Florida-Georgia is staying put...for now.
With the game upon us, take a look at this run-down of fun facts from "The World's Largest Cocktail Party"...or "The War for the Oar"...or, whatever it's called this year.
It looks like the Florida-Georgia football game is going to be staying in Jacksonville until at least 2023! This game has thousands of fans - from both schools - descending on TIAA Bank Stadium annually. You could call this game a rivalry, grudge-fest, or the best rivalry in the SEC East. More than anything, this game has historically been called "The World's Largest Outdoor Cocktail Party." But, why?
If you know college football fans you know there are few actual cocktails to be seen, but the name does have a history. It was reportedly first used in the 1950s in a news column, referencing a very drunken fan seen offering a drink to a police officer. It's quite the catchy name, and it gained notoriety for obvious reasons. It was adopted as the official name for the annual matchup by the city and helped to make the rivalry one of the most famous in college football.
As the game gained notoriety, so too did college drinking. In 1985 Florida's drinking age was raised from 18 to 21. Soon after, the name was officially dropped, and in the mid-2000s both colleges asked that neither the city nor broadcasters continue to use the iconic name.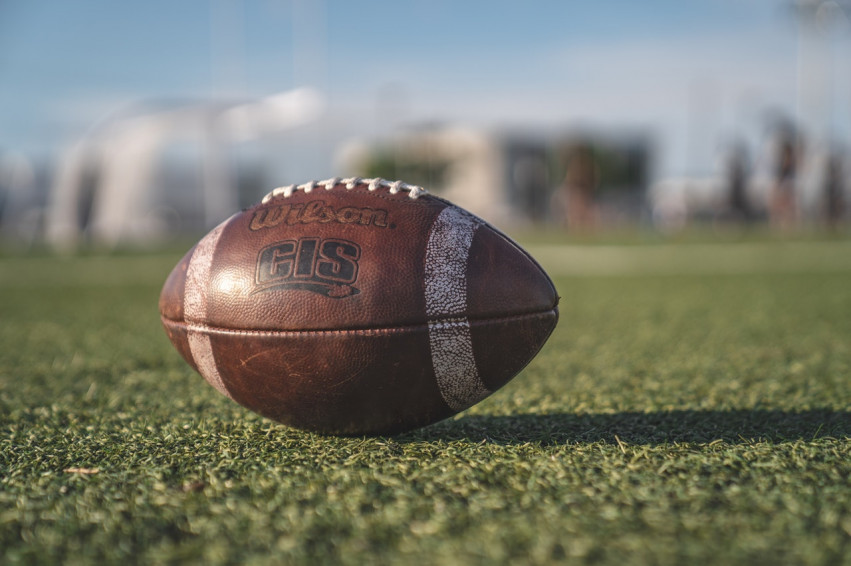 Often the game is now called "The Florida-Georgia Game" in part because of Florida coming first in alphabetical order. The other less-used name was "War for the Oar." This one comes from the trophy for the game, the Okefenokee Oar. The Okefenokee Oar is a 10' oar carved from a tree from the Okefenokee swamp, which (you guessed it) is on the border of Georgia and Florida.
A much more fun trophy was offered up in the 1980's. After a pair of exceptionally emotionally charged games, and the tearing down of the goalposts, the city of Jacksonville decided, if you want them so badly, have them. The city offered the goalposts from the game as the trophy to whichever school won. While a very fun prize, both schools declined. Can you imagine the trophy case needed for those?
So a strange name for a game with a strange past feels right. Whatever you decide to call this annual matchup, this year you can call it exciting. Both teams are ranked in the top 10 and downtown Jax will surely be rocking on Saturday.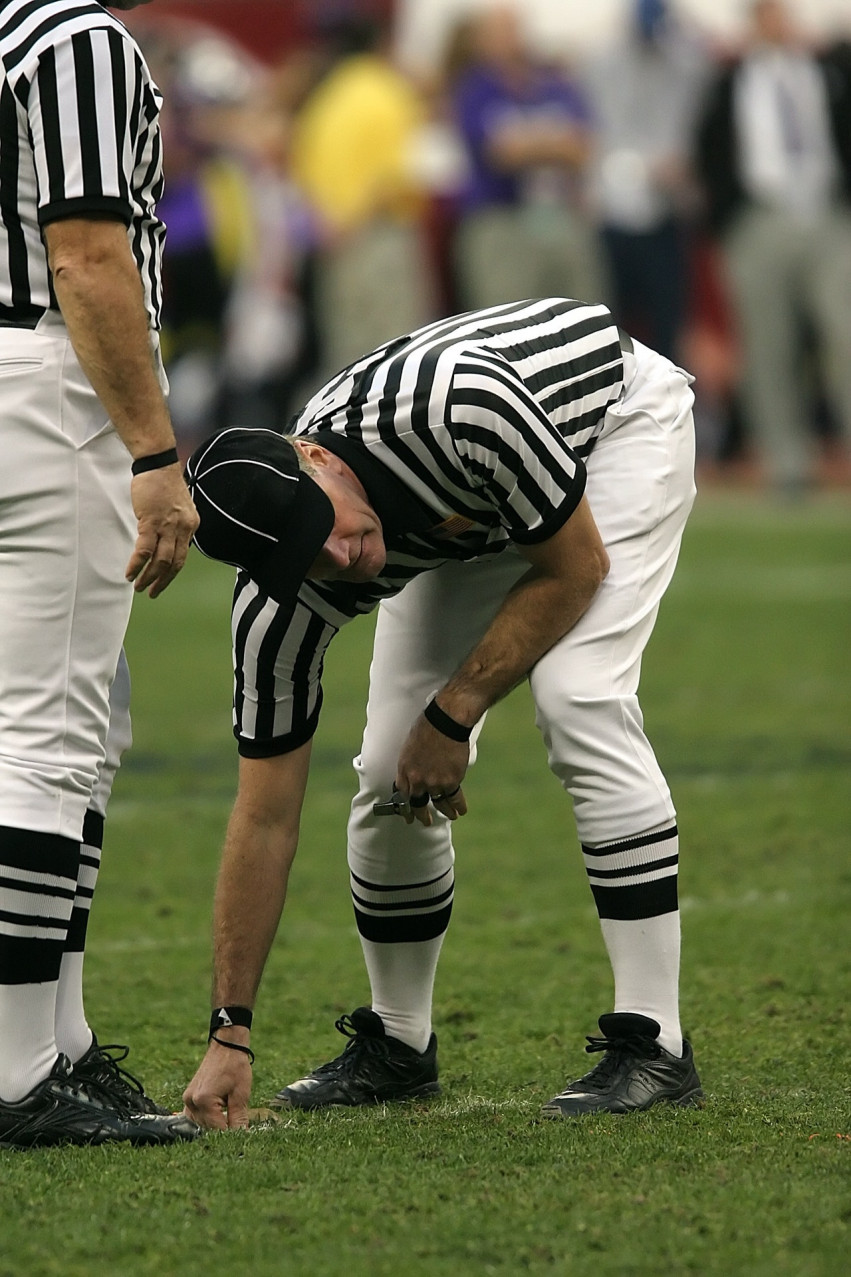 Let's Keep in Touch
Subscribe to get updated on the most recent information
from Cowford Realty & Design.
We respect your inbox. We only send interesting and relevant emails.