Six Spots for Lunch in Downtown Jacksonville
Do you need to get out of your downtown Jacksonville lunch routine?
Here are six places that you may have forgotten about, or maybe have yet to discover!


21 E. Adams St.

This is a great spot for Asian inspired eats, but their real focus is on Thai food. Now the only location, since the closing of the San Marco location, this restaurant is intimate and elegant. They make an excellent Pad Thai and Pad See Ew of course, but don't skip out on their Drunken Noodles either. Indochine is also one of the few good lunch spots that stays open after office hours too.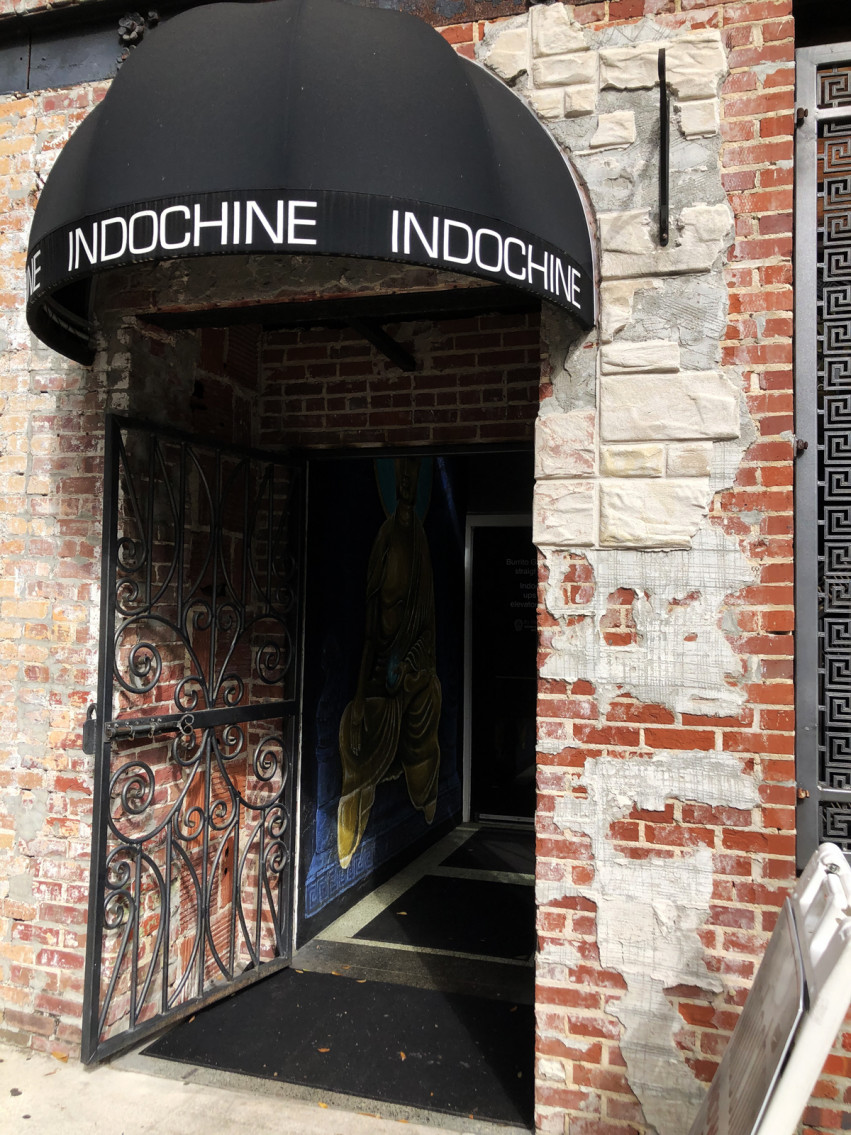 219 N. Hogan St.
Nothing can help a hard workday like a lot of melty cheese. The Happy Grilled Cheese is clear about what they do and boy do they do it well. There are more grilled cheese options than you can shake a stick at. So be sure to get plenty of napkins and treat yourself!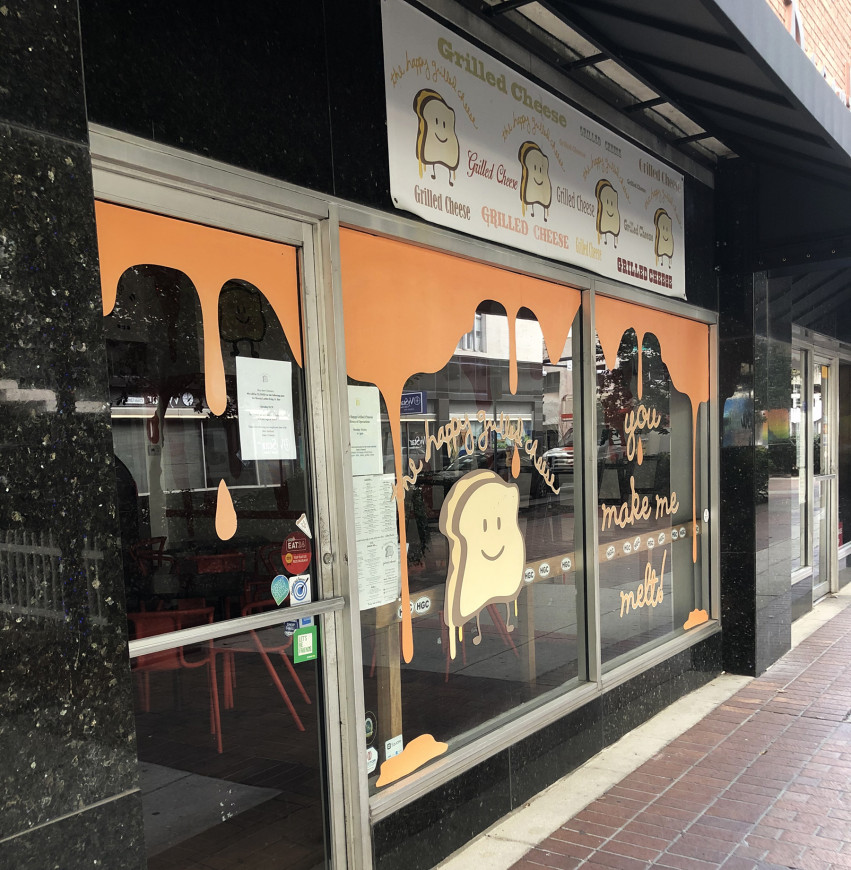 11 E. Forsyth St.

This lunch and early dinner spot is great if you want variety. They have options for meat-eaters, pescatarians, vegetarians, and vegans. There are old standards like burgers and sandwiches but also Asian inspired bowls and larger plates too. So if part of your party wants to stay healthy and another part may want to go a little bigger, Super Food & Brew may be for you.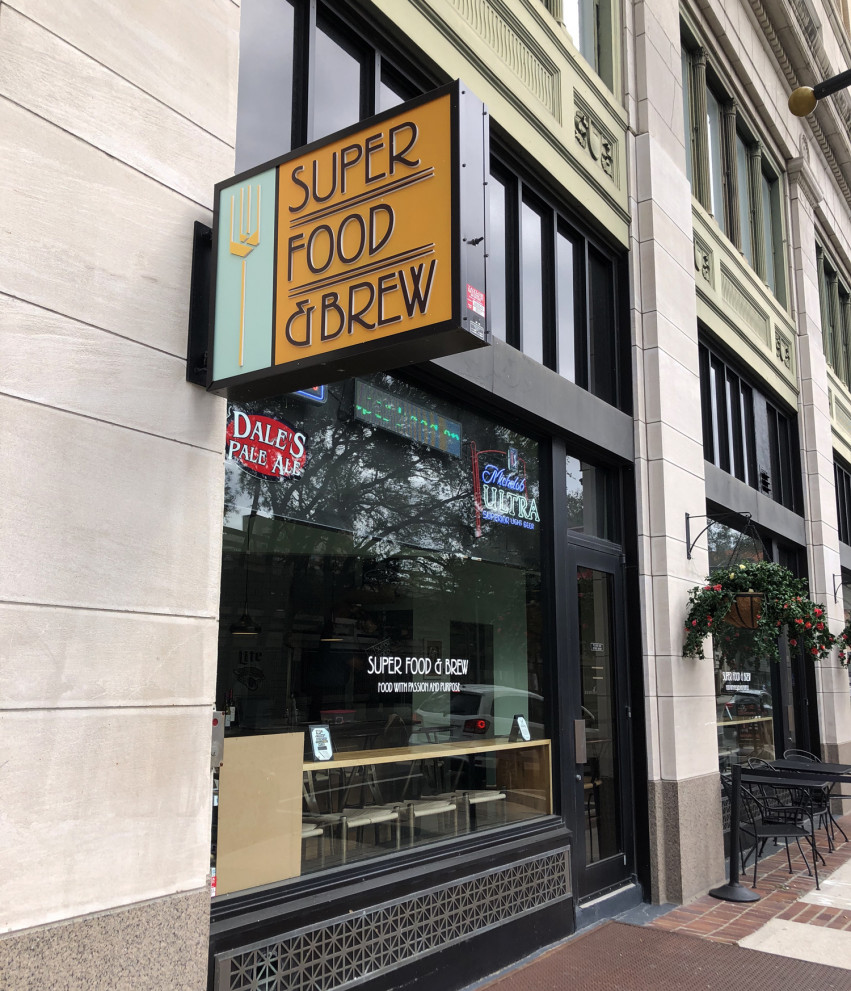 15 Ocean St.

This little pub has a charming style, but the real glory here (beyond a good beer list) is the mac and cheese. They make sandwiches, bowls, and salads, but it's hard to look past 10 different Mac and cheese options that will leave you smiling. This spot also has a nice back porch for days where being out of the office makes you want to enjoy the weather.
20 W. Adams St.
Jumpin' Jax is a newer addition to downtown. Burgers, hot dogs, and sandwiches abound on the menu, making this location an excellent spot if you feel the need to get full for the second half of your workday. Don't let this new option scare you though, this is their third location in Jacksonville, which means they definitely have a good thing growing.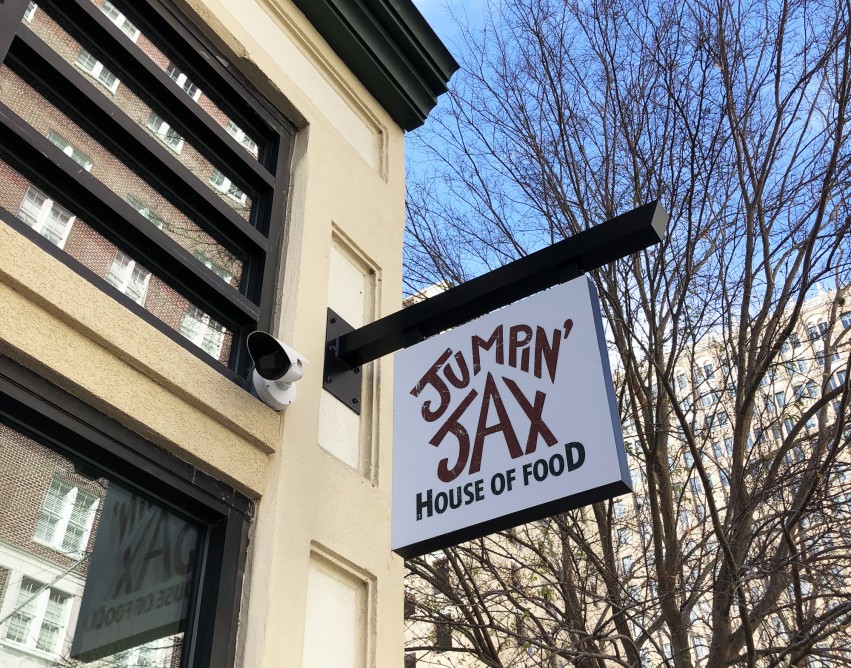 21 E. Adams St.
This old standard has an excellent reputation around town, and with good reason! Sometimes you just need a burrito and this spot always delivers. They also have a small, but excellent, back patio as well, perfect for a mid-day breather.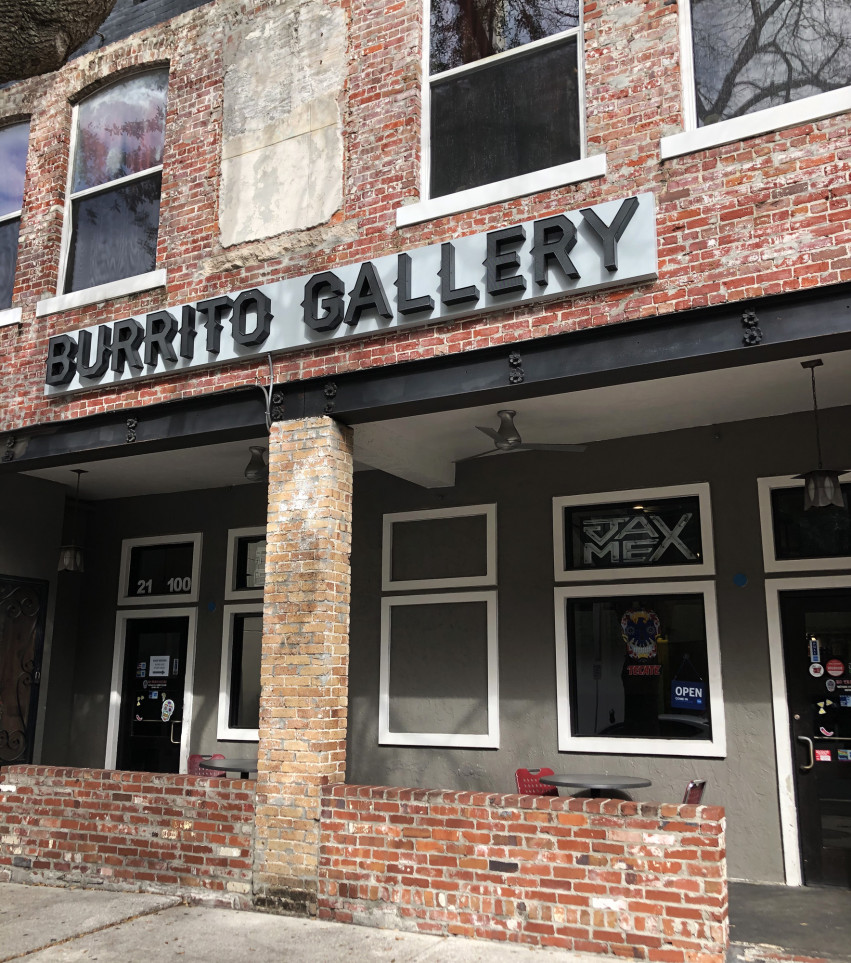 If you have questions about our beautiful city, give us a call.
We're more than realtors
We're neighbors