Five Restaurants, Coming Soon
1. Florida Cracker Kitchen- San Marco
This restaurant, based on the cuisine of old Florida, is adding a second location in San Marco. Their first spot, on Beach Blvd, is known for its southern style and food. The new location at 1842 King's Ave is expected to follow suit, with expansive options for breakfast and lunch only, as their current hours are 7 a.m. to 2:30 p.m. every day but Monday. This location will also be the most urban, as the Florida Cracker Kitchen expands from its down-home roots in Brooksville, FL.
2. Biggie's Pizza- Five Points
This beach-based shop, boasting the largest slices in town, is expanding to Riverside. The long-time location of Kostas Pizza, which closed down in 2017, will once again be serving up pizza. Biggies is a favorite pizza spot at the beach and this will be their second location, at 1053 Park St. Loads of watering holes line Five Points, so there is no doubt that a big slice of pizza will be a welcome addition to the neighborhood.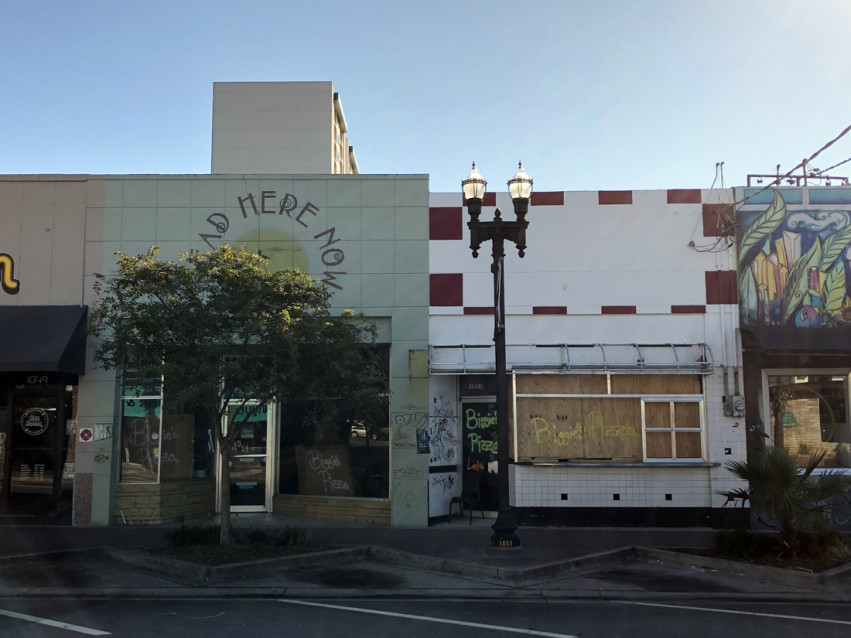 3. Blue Bamboo II- Mandarin
The owners of the original Blue Bamboo on Southside Blvd have made the first steps to put up a second restaurant, this time in Mandarin. The new location is planned for 10110 San Jose Blvd, right on the main thoroughfare. Being early in the process it's difficult to know exactly how the new restaurant will shape up but there is an expectation for a kitchen and bar that will serve the same "hip Asian cuisine" that the original Blue Bamboo is known for.
4. Jumpin' Jax House of Food- Downtown
As so many in Jacksonville want to revitalize downtown, Jumpin' Jax is doing something about it. They plan to open their third location, in the heart of the city, early in 2020. The new location at 20 W. Adams St is expected to have a similar menu to the other locations, but there are hopes of some expanded food options as well. Being near Hemming Park and other strong establishments will hopefully have this new location bustling in no time and bringing even more people to eat and play downtown.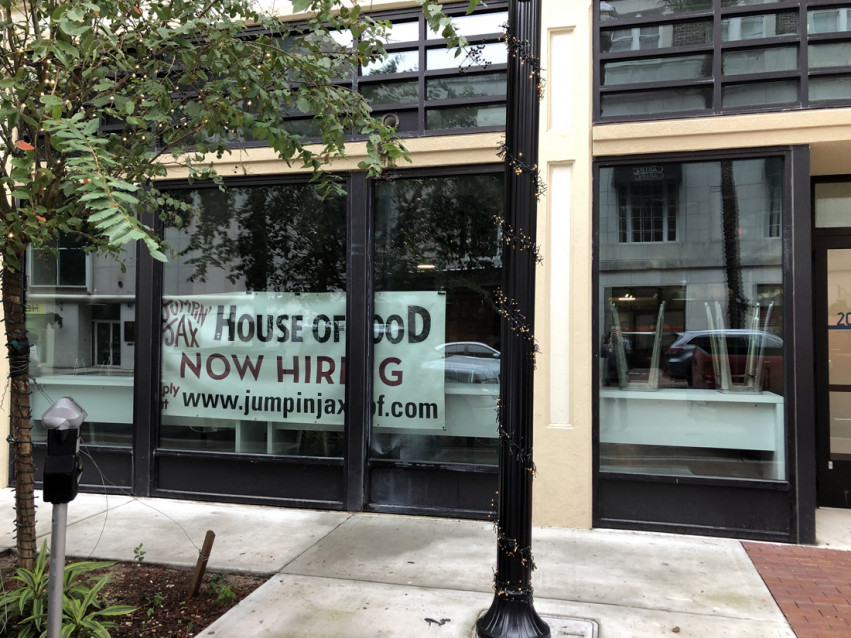 5. Reddi-Arts to Restaurants- San Marco
It's sad to see the incredible arts shop and gallery Reddi-Arts go, but the Jacksonville favorite was loved while it was around. The new buyer of the location has big plans though, and can hopefully continue to make San Marco grow. While still very early in the works, the goal is to turn the location on Hendricks Ave into two different restaurants, each with patio seating, that would share a parking lot.

Selling Your Home?
Get your home's value - our custom reports include accurate and up to date information.
Get Home Value