Five Christmas Activities for your Home
It's that time of year, but we have to try a little harder, here in Florida, to feel like it's truly time for Christmas. Here are a few great options to help you get ready to feel festive and to enjoy the end of the season. You don't have to open presents to enjoy these ideas!
Make a Gingerbread House
Needs: A dining room with a big table to spread out all the supplies
You know, calories don't count if they're more of a building supply than a treat. So find a nice design and start building. You could go with the traditional cottage but you don't have to. Each part of the family could build a shop from your dream Jacksonville neighborhood! You could make a fleet of cars, or you could each take a part of the home of your dreams and build a delicious mansion. All it takes is a few supplies, a little imagination, and a lot of self-control...so you don't eat the construction materials.
Decorate, Inside and Out
Needs: Just a living space
When it's as warm as it is here in Florida, sometimes you need a little extra push to get you into the spirit. Why not get your house nice and festive, inside and out! This could be the year you start your Christmas village. Maybe it's finally time that you get the outside of your home looking as bright as you feel by getting some more lights out. Even if your family is already festive there's always space to start helping the kiddos take some ownership of just how you show off your holiday spirit. So add some lawn decorations, hang a little more garland, or even add some mistletoe to spice up the season.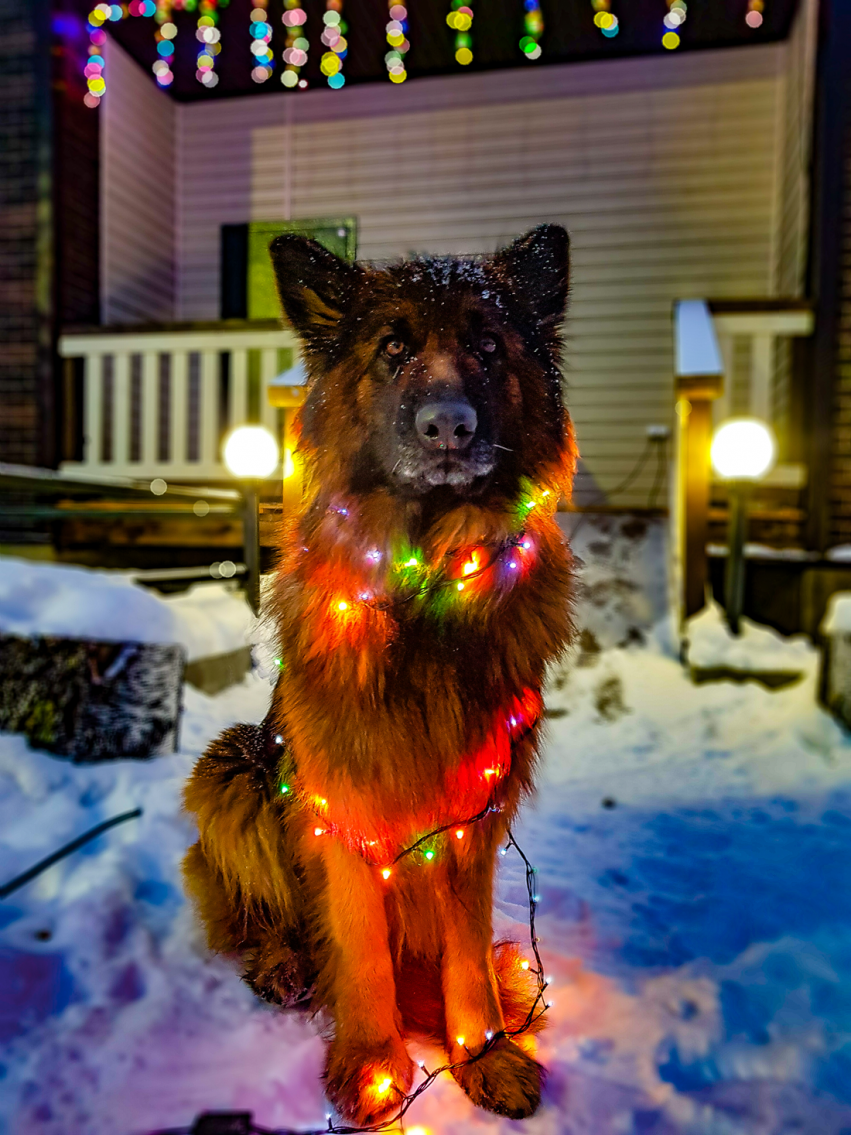 Watch a Movie…or a Few!
Needs: A comfy couch big enough for the family and a warm living room or playroom.
Need that extra boost to get into the holiday spirit? Why not pick a favorite Christmas movie and snuggle up on the couch with the family. You can start with a classic if you like. Miracle on 34th St will definitely fit, or A Christmas Carol, or maybe Frosty the Snowman! There are loads of options out there, and you probably have a favorite just for your family. Grab some cocoa, a blanket, some festive pajamas, and hop right into the Christmas spirit. Don't forget the marshmallows!
Bake Cookies
Needs: A good functional kitchen that will fit the whole family.
If anyone in your family is a bit of a grinch this activity will be sure to get them excited for the season. Pile everyone into the kitchen and break out the baking needs. There are tons of options here. Chocolate chip cookies are great, so are oatmeal raisin, but sugar cookies will allow everyone to decorate to their heart's desire. This fun time will have everyone excited for the festivities, and you'll be set with lots of treats for the weeks to come! If you really need to go the extra mile then require ugly Christmas sweaters! The ugliest gets first dibs on their favorite cookie.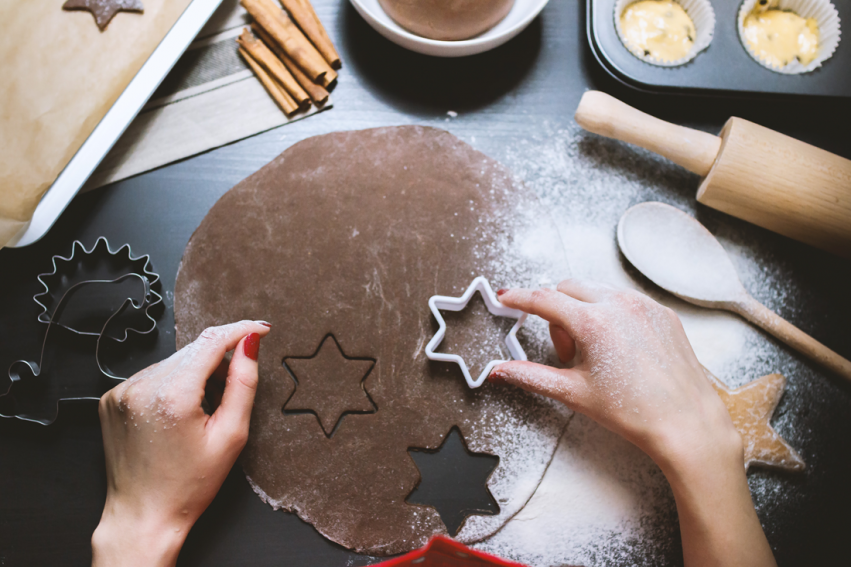 BBQ!
Needs: A backyard space, which by now may already be decorated!
Sometimes you have to think outside the box. We live in Florida, so why not take advantage of it! Break out your bbq tools and fire up the grill. Sometimes a little uniqueness can really stoke your spirits and bring some surprising fun to the season. As a bonus, if you have friends or family getting snowed on up north, there's nothing quite like reminding them why they should come and visit. We have amazing weather, so embrace it!
Selling Your Home?
Get your home's value - our custom reports include accurate and up to date information.
Get Home Value