Murray Hill is Looking Up
This bungalow-filled neighborhood in West Jacksonville is bursting at the seams with local businesses and has grown tremendously over the past several years. Edgewood Avenue has been the home of some great mainstay businesses, such as Moon River Pizza, Maple Street Biscuit Company, Community Loaves, Vagabond Coffee, and the Murray Hill Theatre. Lately, a lot of new shops are making this quirky west-side neighborhood their home as well.
Murray Hill has some new restaurants that are making a splash. There are tacos galore! Head up to El Jefe for a tex-mex vibe and some excellent margaritas (insider tip, their weekend brunch is an under-appreciated joy). Fired Up Pizza is a new spot that has brick oven pizzas and a fantastic happy hour as well. Just next door to them is one of Jacksonville's most famous food trucks, turned brick and mortar, The Murray HIllbilly. They have been providing the area with amazing vegan food for years out of their food truck. Now they're off the road and you can walk into their permanent space for your vegan meals. Also, don't miss The Stout Snug. This Irish style gastropub has some great dishes, a beautiful lineup of beers, and often has live music to fit their Irish style.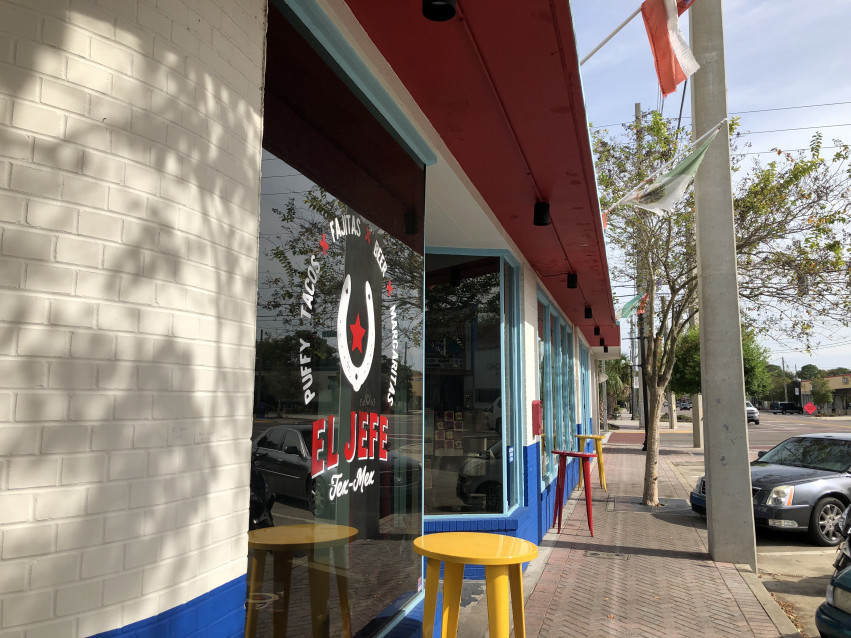 If all this food is making you thirsty, don't worry. There are a lot of places to have a beverage. The Flamingo and Silver Cow are new bars, and you couldn't ask for more different aesthetics. At Silver Cow a fun collection of everything under the sun makes this watering hole feel like a night out in a fun old trading post. Meanwhile, The Flamingo keeps things elegant and understated. They boast beers and an excellent rotating selection of wines. These gentlemen also know their coffee, as they open at 7 a.m. with fresh caffeinated options. Town Beer, right around the corner, serves and sells cans of beers exclusively from Florida and has a sleek vibe. You can usually catch an old samurai movie projected onto their white subway tile walls as well.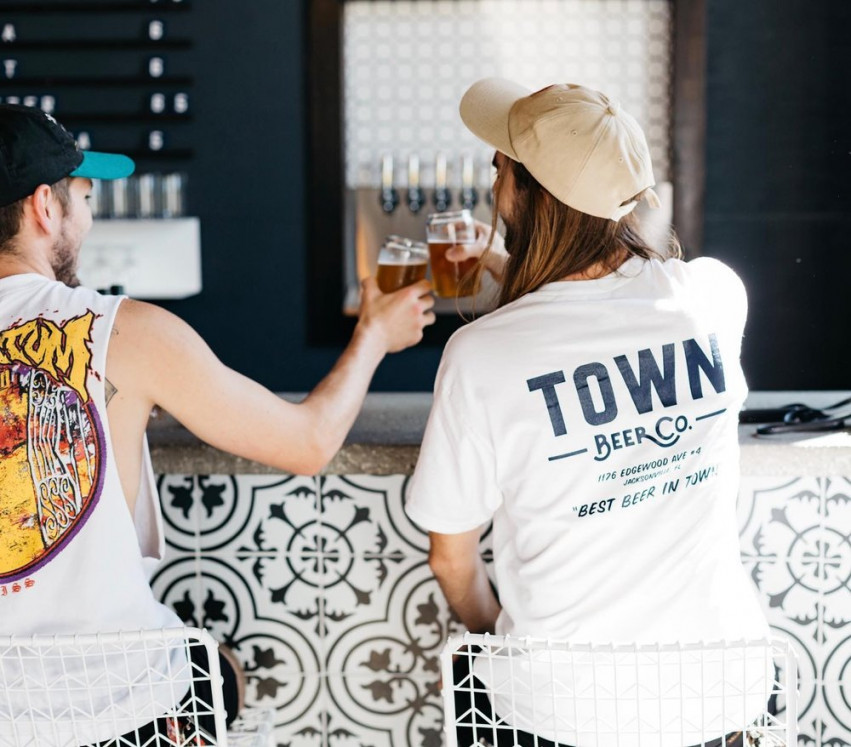 Fishweir brewing has made their home in Murray Hill, too. These folks did a lot of traveling to hone their brewing skills and their commitment to the community has been outstanding, hosting events and neighborhood meetings.
All of this to say, if you haven't taken a look around Murray Hill in the last five years, it may be time to look again. This is an area with tons of local options and a friendly neighborhood vibe.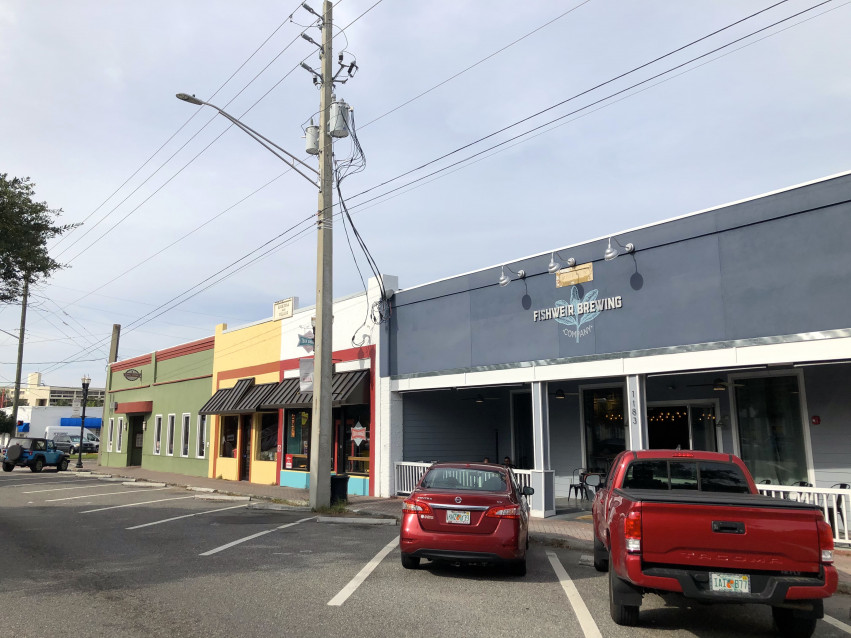 Selling Your Home?
Get your home's value - our custom reports include accurate and up to date information.
Get Home Value