Local Holiday Shopping in Jacksonville
Since the pandemic, we've all found online shopping has been turned up to 11. While safety has dictated that trend and safety is important, it also sadly means that our locally-owned shops can fall by the wayside. With the holidays around the corner, we want to give you a quick guide to some great shops that are locally owned, to help keep people supporting our business owners in Jax. These shops are also in areas with lots of options! So check them out and walk around a bit, you're likely to find other great options right around the corner.
Avondale
Avondale Gift Boutique
3650 St Johns Ave
Would you like a local shop with tons of options to get those creative gift-giving ideas percolating? Avondale Gift Boutique has a fantastic variety. They have a great collection of paper goods, for a practical and personal gift, a large collection of crystal, for a more refined gift, home decor, as we're all stuck inside anyway, or even jewelry, if you really want to please! They're located on St John's Ave in Avondale too, so it's easy to see all of the great shopping in the area. Much of it is locally owned and operated too!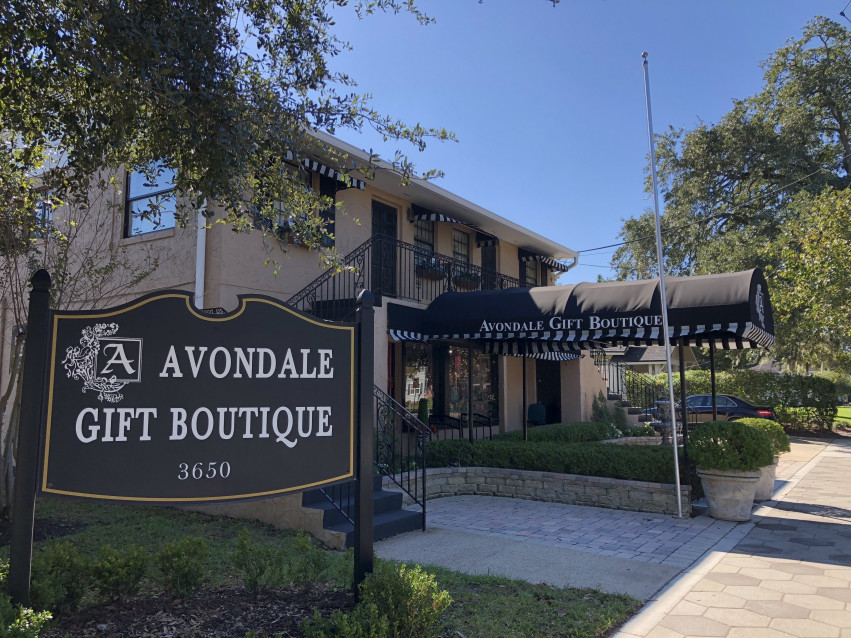 San Marco
San Marco Books and More
1971 San Marco Blvd
Remember the joy of holding an actual book? There's just something about walking through a bookstore that helps you realize how much you know about your friends and family and this great little spot in San Marco will have you coming up with gift ideas left and right. They also have a beautiful selection of greeting cards too, for your loved one that likes to stay in touch, with a personal touch. San Marco Books and More even has a way for you to make a wish list! What a great way to let people who may be giving you a gift know that you prefer to keep dollars in your community.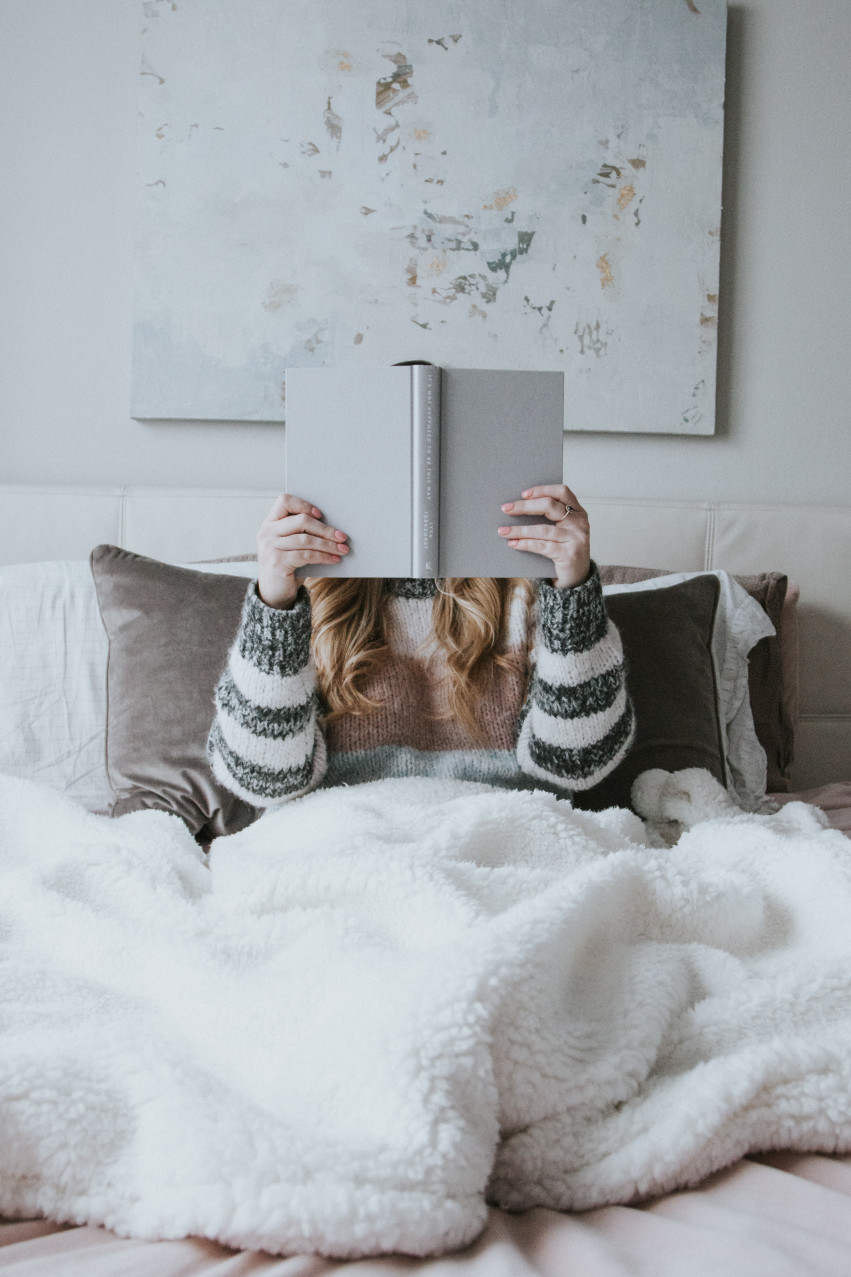 Riverside
The Glass Bottle Society
822 Post St
How about a unique gift that is sure to brighten the home of whomever you choose to give to. The Glass Bottle Society is what it says, a wonderful place to get all kinds of containers (not only glass though) to make a home both more beautiful and more creative. From drinking glasses, to bar items, and even eye-popping eye droppers, this Jacksonville owned shop will give you tons of great ideas for those you're spoiling for the holidays. It's also located in Five Points, so tons of other local favorites are right around the corner.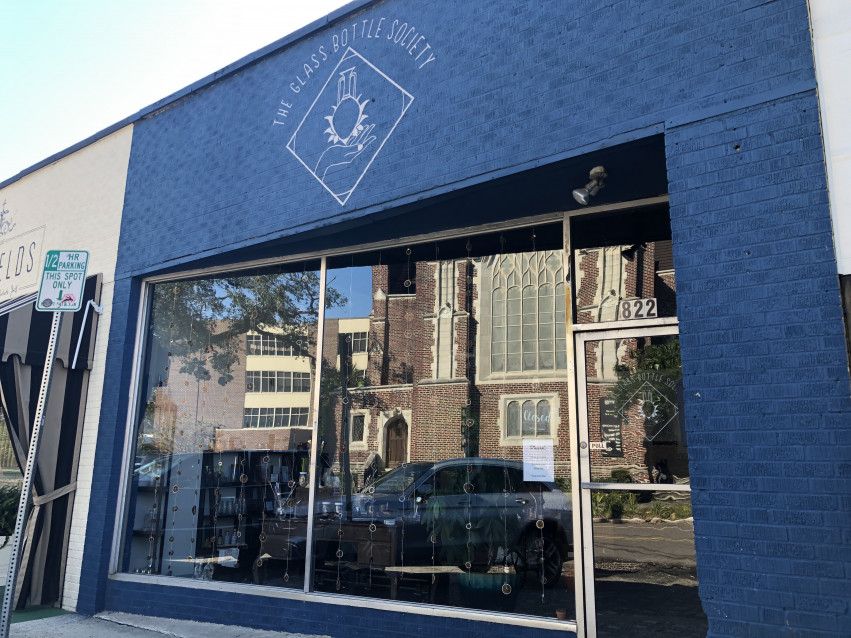 Jacksonville Beach
Sailors Siren
415 3rd St South
Adorable home goods, fun prints, great Nic-nacks, Sailor's Siren has it all! If you aren't sure what route to go with someone this spot will give you loads of ideas. A lot of beach-inspired gift ideas are in this cute locally-owned Jax Beach store. Candles, paper-goods, jewelry, bath accessories and more will have you walking out with a lot of your holiday gift list covered. From classy to irreverent, Sailor's Siren has something for everyone on your list. A great stop if you want to remind someone how great the beach is, or if they just have a wonderful style.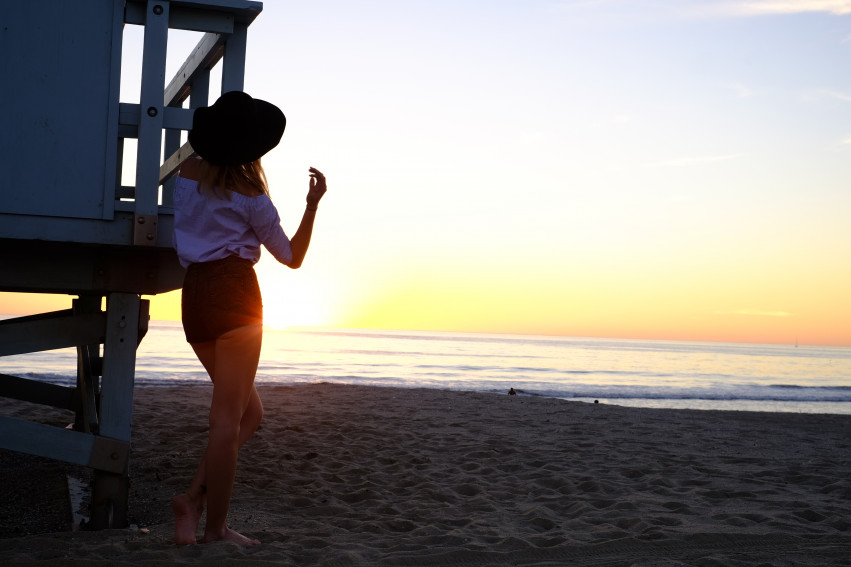 Downtown
Wolf and Cub
205 North Laura Street
If you have a family member who is a classy cross between quirky and sleek then Wolf and Cub may be a great spot. They have a wonderfully curated collection of independently produced products that are both fun and sharp. They also have some of the coolest off-beat Jaguars gear you're likely to find! Custom Tees, cool cards, personal care items, and tons of hip clothes make this a great spot to shop for friends and family who have great style.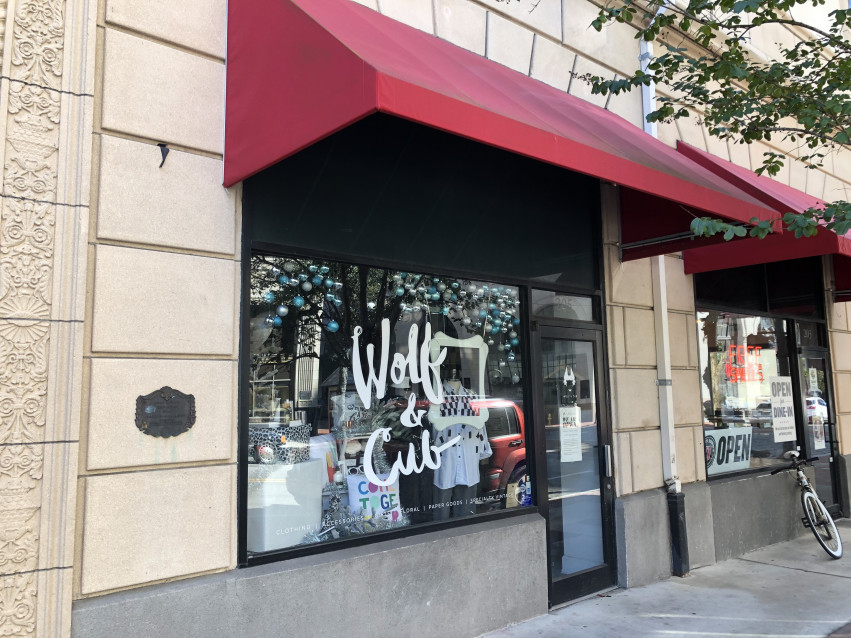 Town Center
Spruce Jax
10274 Buckhead Branch Drive, Suite 119
Looking for something to help your loved ones feel like they're outside, even though we've all been stuck in our homes for the last few years? Well, the Town Center has a new spot that can do just that. Spruce has tons of plants, beautiful pots, and an array of trendy gifts, giving you options from leaf-babies that need tons of care, or succulents that may be better for your…less green-thumbed loved ones.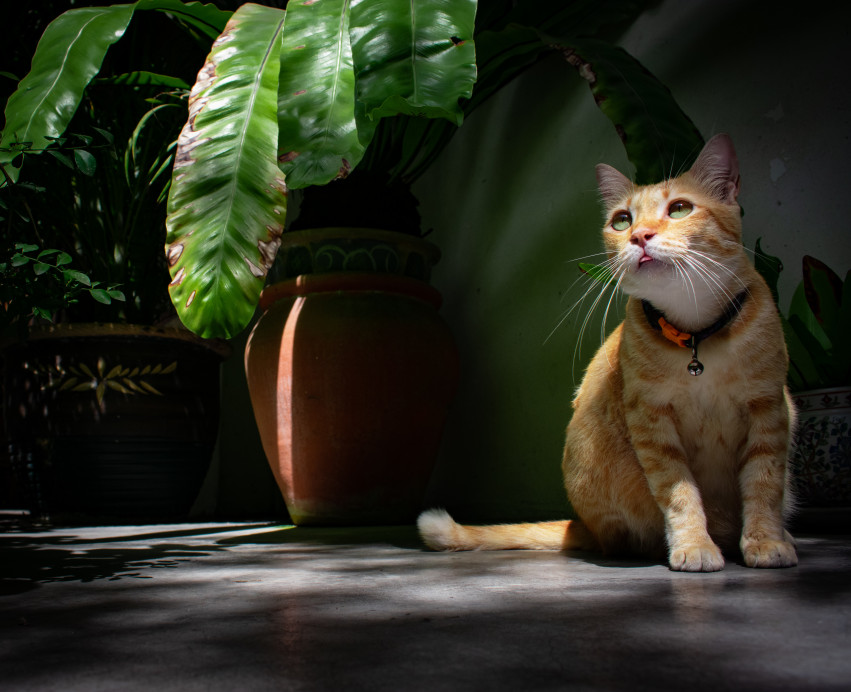 Springfield
BobbyK Boutique
1711 N Main St
If you need a gift for a more irreverent friend, this may be your place. BobbyK (previously of Murray Hill) has some of the most fun and unique items in town. He has great clothes for both women and men but has found a special niche with other fun items. His fringed masks have been a big hit around town, as would be expected. There are also a lot of great refrigerator magnets, coffee mugs, and more. There was even a little national attention for his very popular prayer candles, adorned with national and local celebrities when ESPN used one of his Gardner Minshew candles on a bit about the quarterback. So if you know someone who needs a full set of prayer candles of The Golden Girls, you now know where to go.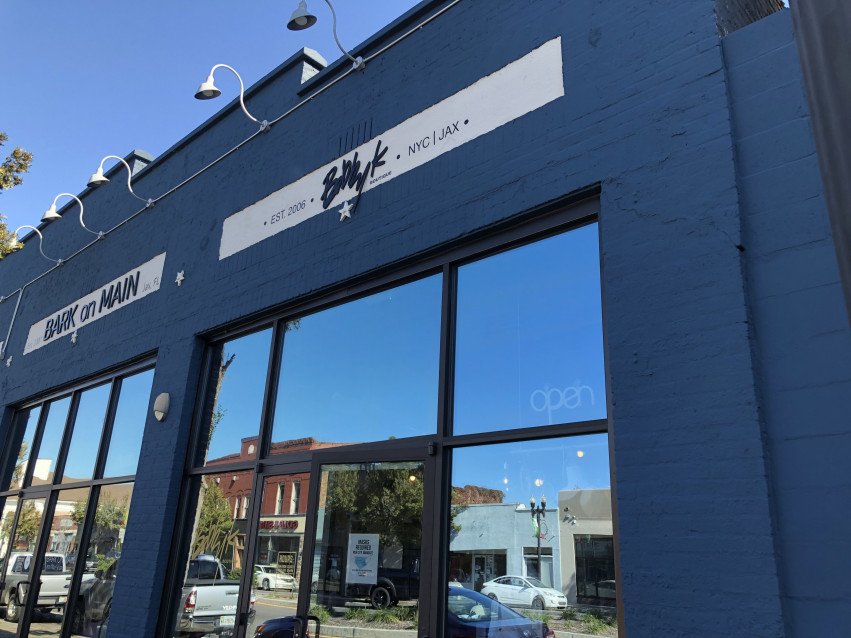 Want to talk to someone directly?
---
Someone who can offer their perspective?
Reach out to us directly at 904-330-4733 or fill out the brief form here and someone will be in touch with you shortly.
Our team is passionate about where we live and would love to help guide you as you learn more about our beautiful city!