4 Local Coffee Shops to Explore


Looking for something new...
The Jacksonville community is home to an abundance of incredible local coffee shops. The next time you need a morning pick-up, consider visiting one of these spots!
Each location offers a different experience and a unique atmosphere. Stop by for your next Sunday brunch, new drink, or study date, and experience what Jacksonville has to offer.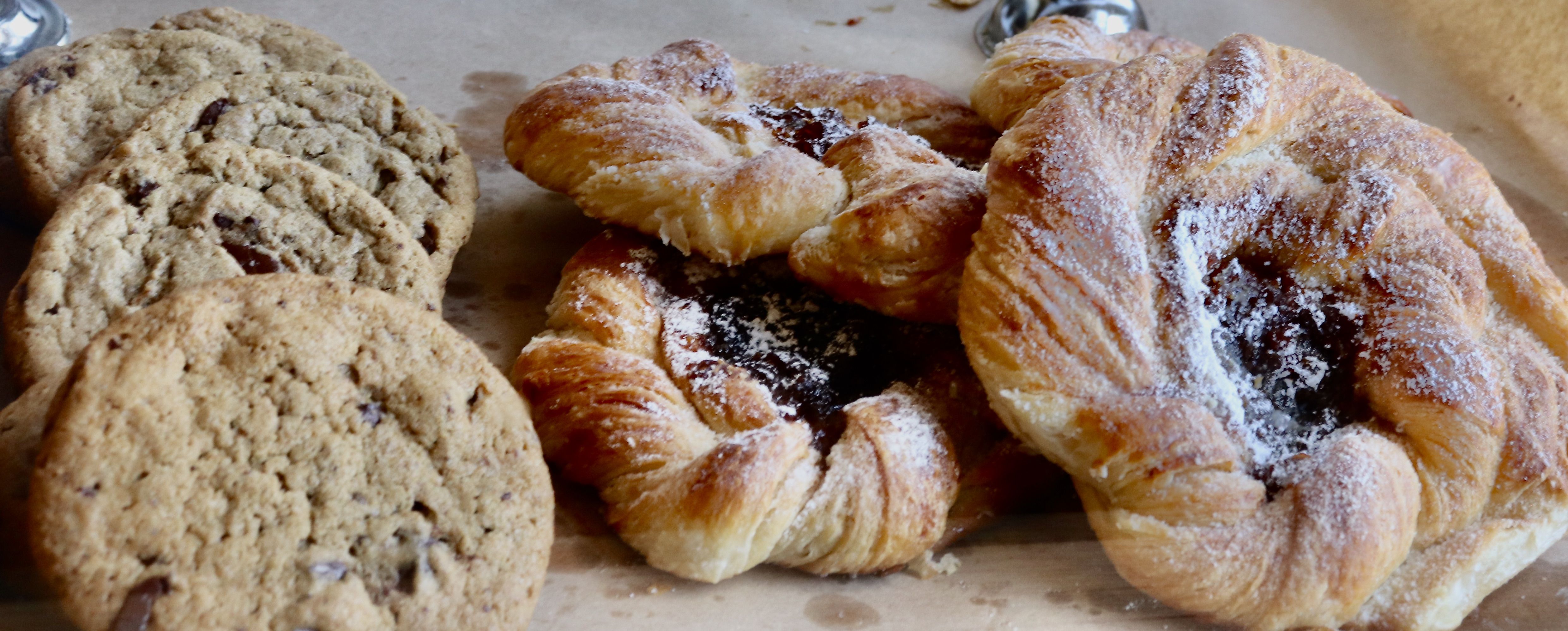 Vagabond Coffee Company
Mon-Sat 6:30-8/ Sun 8-7
Curbside available + Online Ordering
Neighborhood: Murray Hill
Vagabond is located in the quaint Murray Hill neighborhood and offers a range of exclusive drinks and treats. Show your district pride and try the Duuuval Fog or add lavender flavor to your next iced latte for a touch of floral goodness. You may even see one of their resident bakers, Alexandria Brown, AKA a Cowford Realty & Design Super-Star- Realtor. ;)
This shop offers the perfect spot to catch up with a friend and savor a couple of their homemade pop tarts.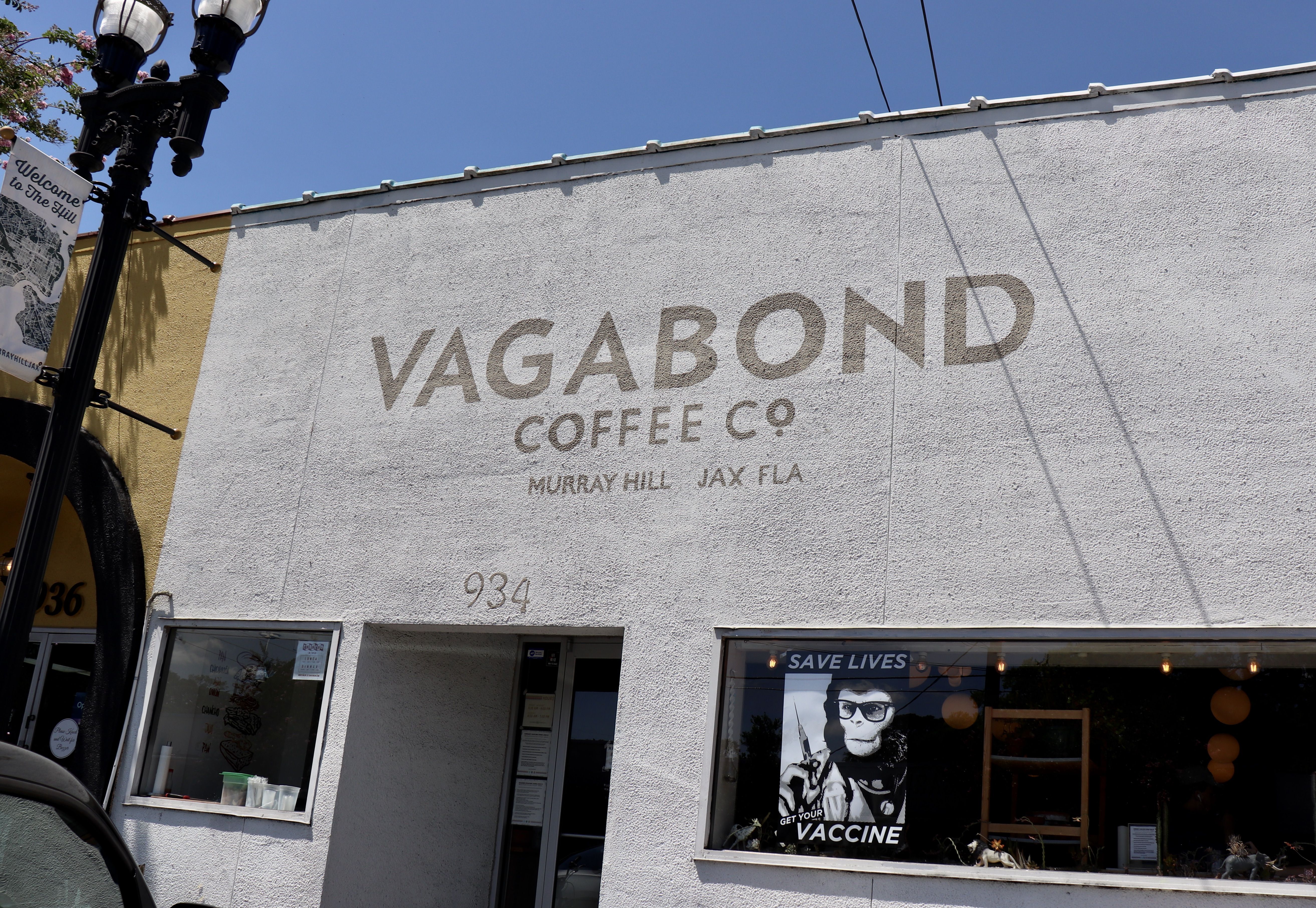 Southern Roots Filling Station
Tues-Sun 8-3
Online ordering Available
Neighborhood: Riverside
If you have been considering going vegan, this is your sign! Southern Roots has some of the best vegan eats in Jacksonville ranging from their mouthwatering Tempeh Bacon Biscuit to unique PB & Chia pudding.
Grab a Turtle Bowl for your next lunch break and savor the delicious pumpkin seed pesto topped with spiced walnuts for a healthy and delicious meal. Amongst all of the yummy savory dishes; lays a plethora of seasonal and rotating gluten-free pastries! Some of our favorites are their donuts, muffins, scones and biscuits but alas, you can't go wrong with anything you pick!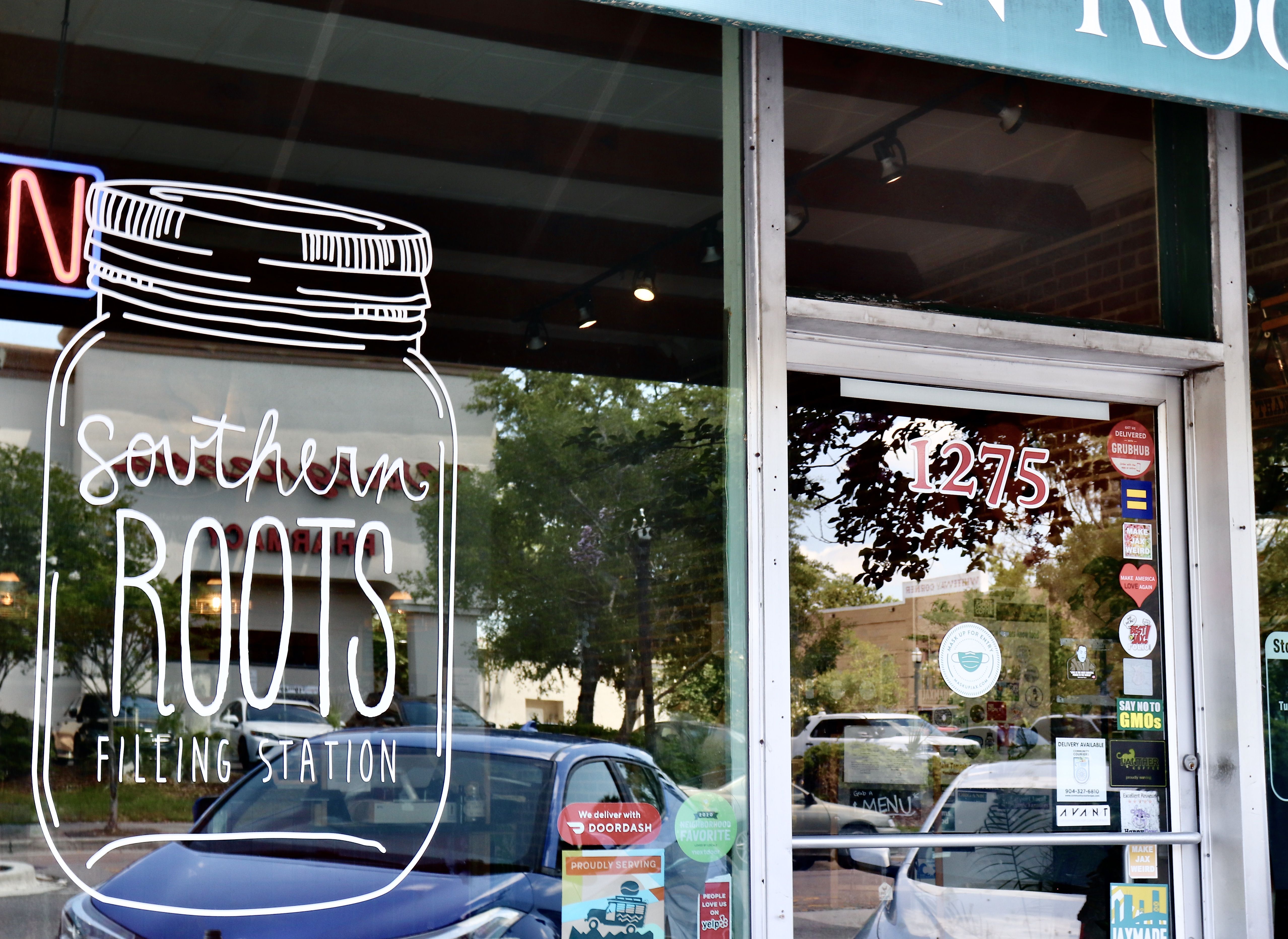 Community Loaves
Tues-Fri 7-2/ Sat-Sun 8-2
Neighborhood: Murray Hill
If you are a foodie, Community Loaves is the place to be. Make an early morning visit and choose from a broad selection of delectable, flaky pastries. Enjoy the gorgeous outside seating with an avocado toast and take a moment to soak up the sun.
On your way out, consider grabbing a loaf of fresh-baked bread before you leave for a week of mouthwatering lunches! Community Loaves sources their ingredients locally and is committed to watching Jacksonville thrive. They use coffee from Bold Bean, all ferments are from Olive My Pickle, and milk & cheese is delivered by Wainwright Dairy. When you support Community Loaves you're supporting a plethora of small Jacksonville businesses. Who doesn't love that?!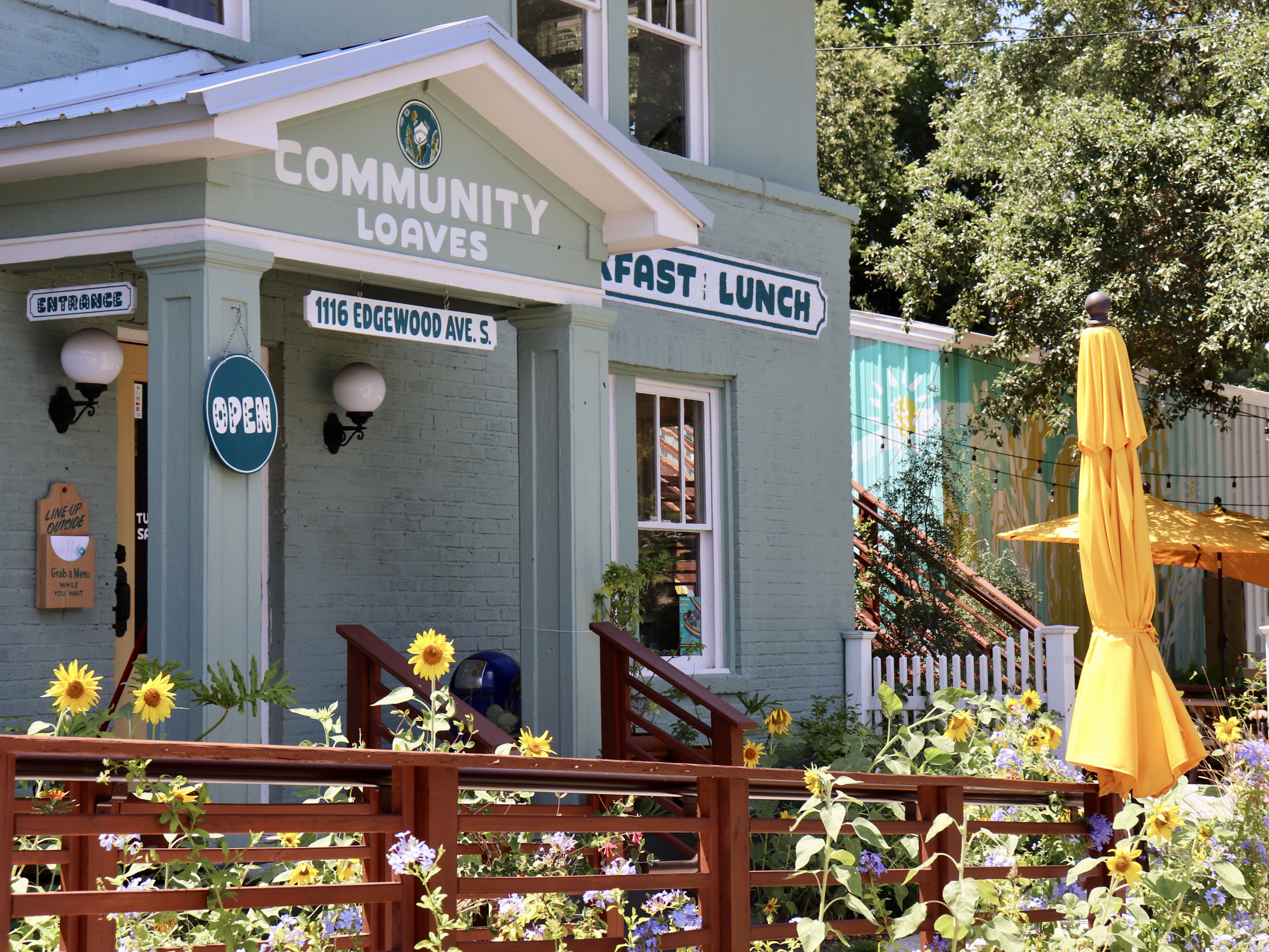 Social House Coffee
Mon-Fri 7-5:30/ Sat 8-4/ Sun 9:30-2:30
Neighborhood: Avondale
Social House Coffee offers the perfect atmosphere to get the work you have been putting off done or whiz through some studying you've been putting off . Centrally located and adorable to boot, now is your chance to support a business with ethically sourced coffee beans, an important aspect of this industry.
Get your caffeine buzz with ease of consciousness and try the Shot in the Dark for an extra boost of energy! Our office manager's favorite drink is the delicious non dairy iced chai latte. It can not be beat!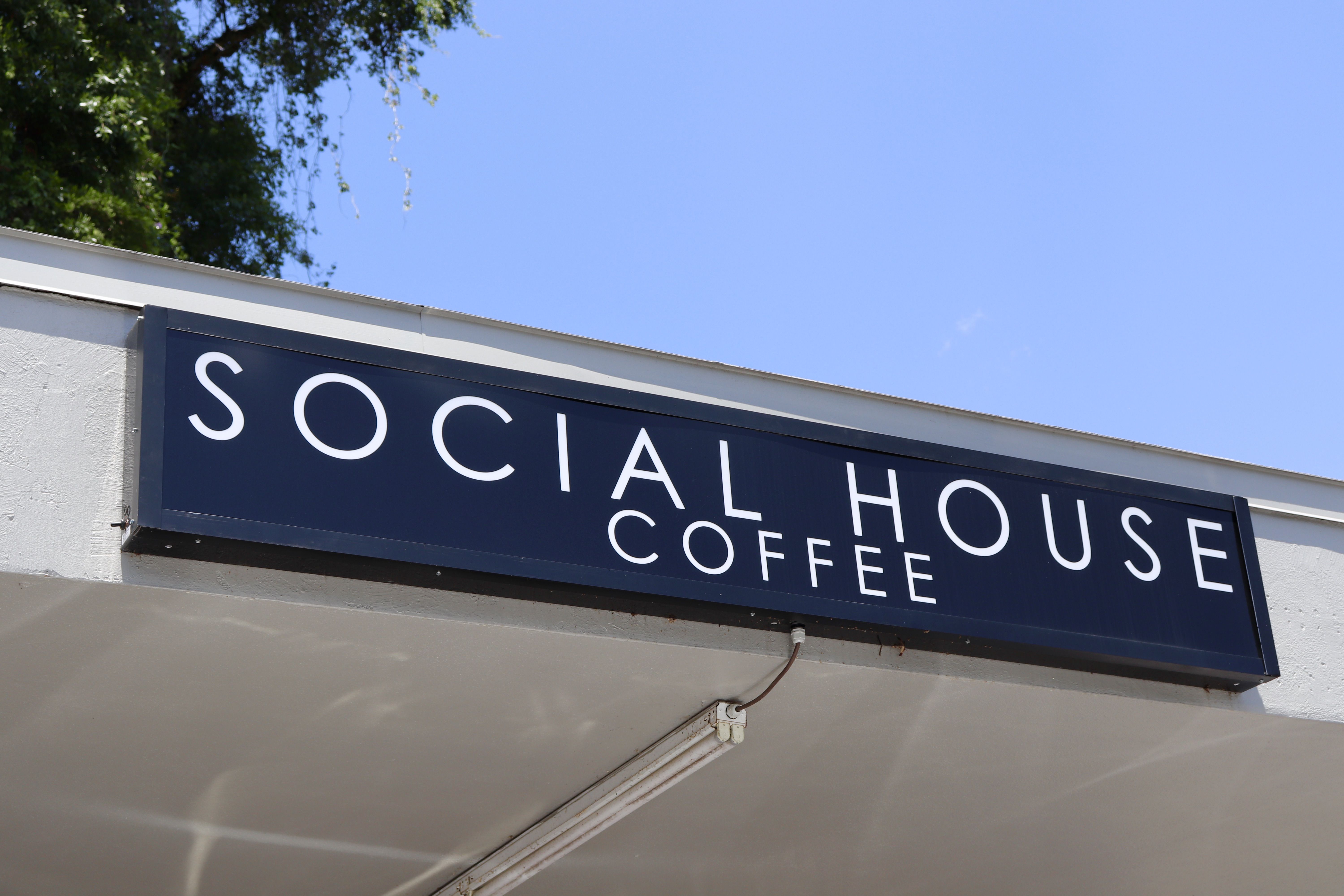 Want to talk to someone directly?
---
Someone who can offer their perspective?
Reach out to us directly at 904-330-4733 or fill out the brief form here and someone will be in touch with you shortly.
Our team is passionate about where we live and would love to help guide you as you learn more about our beautiful city!