Planning Your Next Picnic in Jacksonville


Sometimes you just need to get outside...
Why not grab a bite to eat while you are at it! Jacksonville has such an abundance of gorgeous parks to visit, it's almost hard to choose. Here are some of our favorite spots to take it easy and have a relaxing picnic on your day off!
Before you unwind, try picking up some lunch from a local business. Take advantage of a brisk, convenient meal on the way to your picnic location.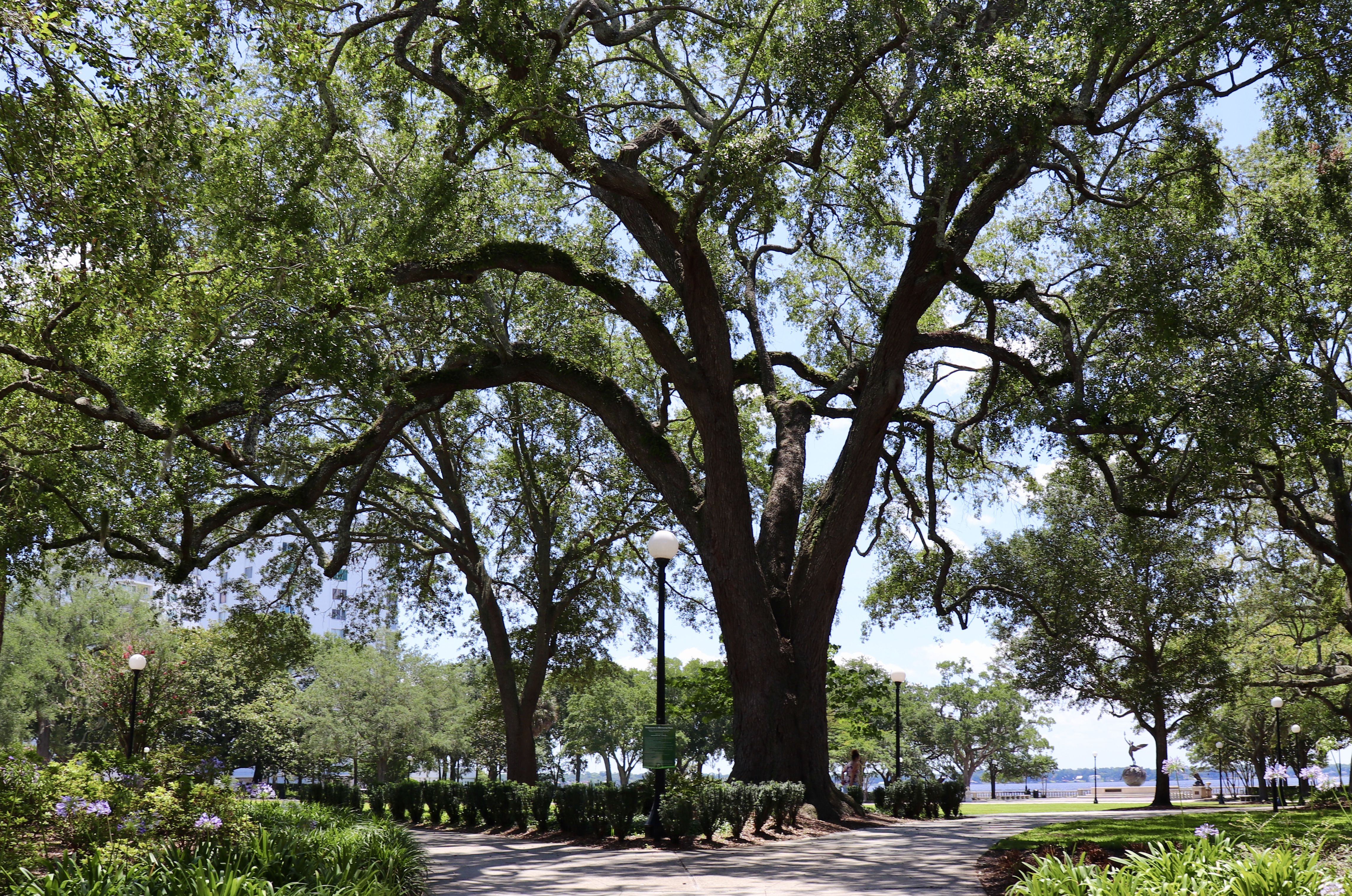 Memorial Park
Sun-Sat 6-10
Neighborhood: Riverside
Located at the edge of Five Points, Memorial Park is the place to be on a sunny afternoon! Take advantage of its roomy open field and layout a delicious spread for the whole family. This location allows easy access to local shops if you feel like taking a stroll after your meal. The view of Downtown from across the St. Johns River is a sight to be seen, take a deep breath and admire the scenery!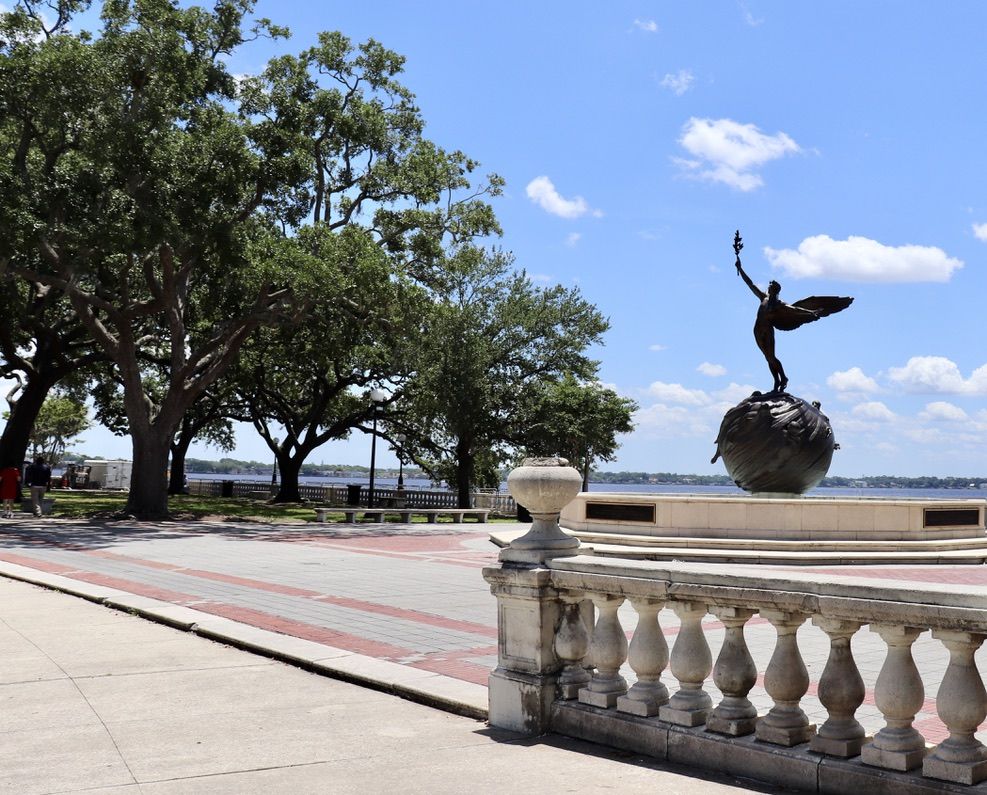 Bagel Love
Neighborhood: Avondale
There's nothing better than a fresh, warm bagel. Stop by Bagel Love for a brunch-themed picnic and satisfy your savory cravings with a delicious breakfast bagel. Choices range from the classic to the Cali Love with a delectable combination of avocado, tomato, cream cheese, egg, and sprouts. They have great vegetarian options, including their Egg and Cheese Tempeh and their Tree Hugger Veggie Sandwich.
Grab a glass of their freshly squeezed orange juice to complete your meal. We advise an early morning visit to get the best picks!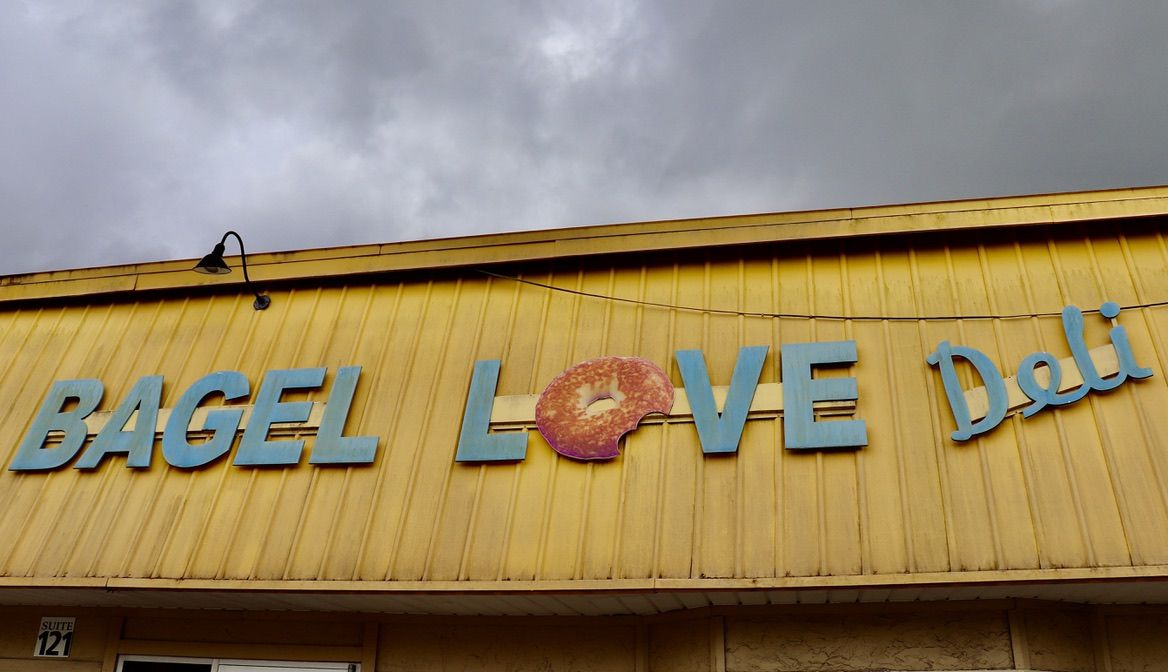 Stinson Park
Sun-Sat 6-6
Neighborhood: Ortega
Find a spot under a shady tree and sit back to enjoy the view. Stinson Park sits right next to the Ortega drawbridge, offering a spectacular close-up of the St. Johns River. This park is a kid-friendly location with a playground and plenty of space to roam around! Keep the kiddos entertained while you take some time to relax.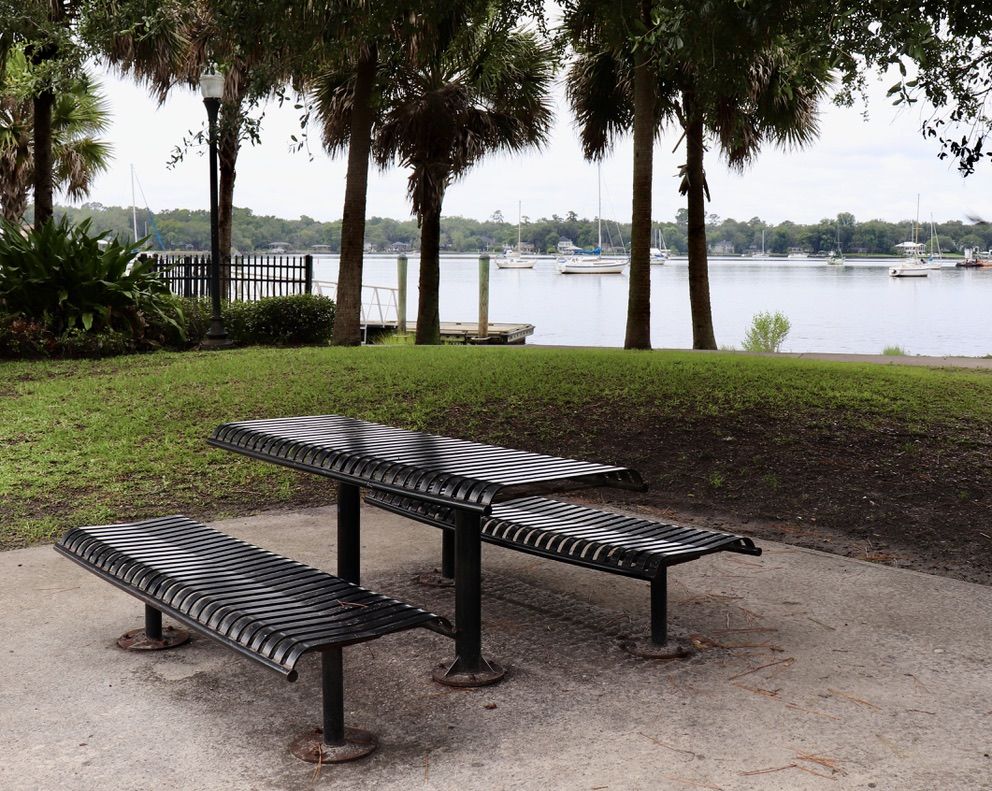 Grassroots Natural Market
Neighborhood: Riverside
The possibilities for your picnic spread are endless at this natural market! Choose from an array of yummy natural snacks and meals. They offer pre-made sandwiches and delectable vegan sides and desserts such as their Curried Garbanzo Quinoa and Banana Pudding. Grassroots is the perfect pit stop before your evening adventure!
Order a juice or smoothie to go, for refreshing unrefined flavors!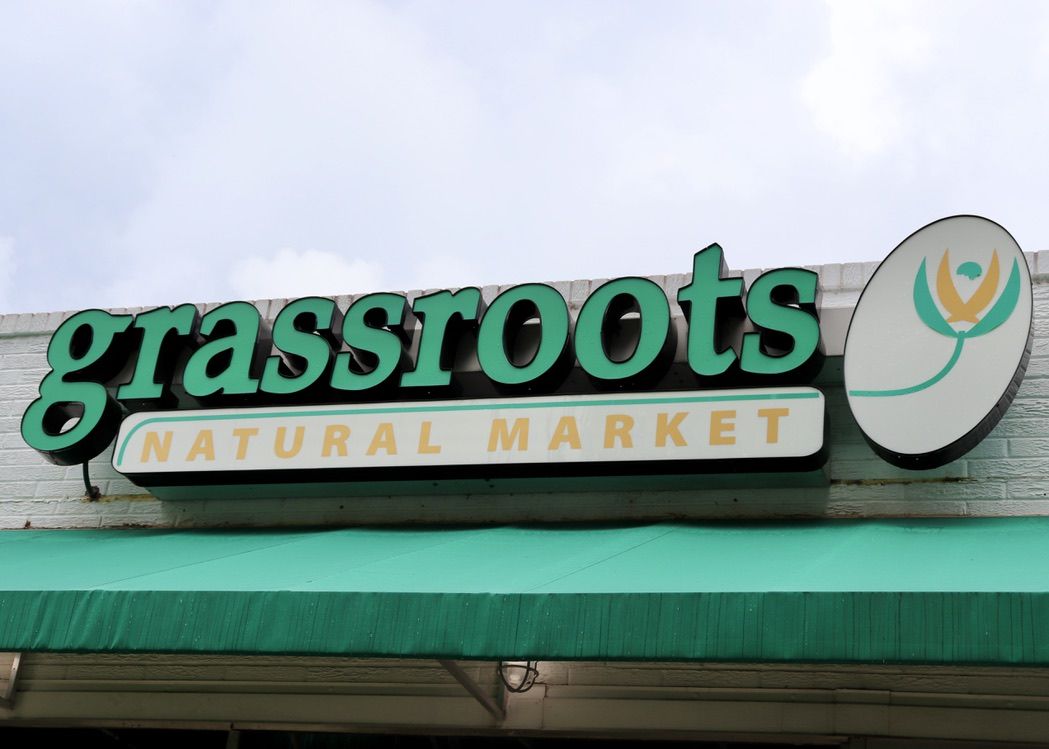 Bulls Bay Preserve
Sunrise-Sunset
Neighborhood: Bartrum
Bulls Bay Preserve is a short 15-minute drive outside of Murray Hill and a hidden entrance into the stunning nature of Duval county. It is home to lush greenery and quick hiking trails perfect for an evening stroll. Visit Jacksonville's secret waterfall for your next surprise date!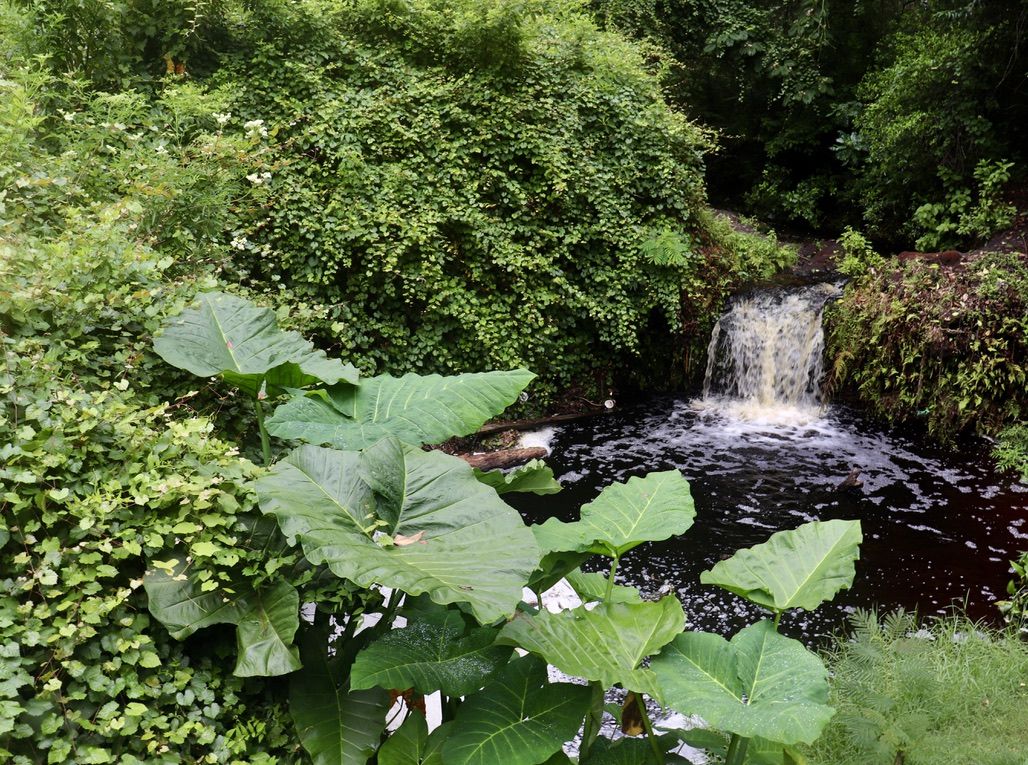 Garden Truck Food Company
Neighborhood: Murray Hill
This is the place to be if you love vegan food! Garden Food Truck Co. is a plant-based food production company and home to absolutely delightful 100% vegan meals. They have a wonderful range of meat substitutes ranging from Tempah, to Chickun, or the Impossible patty.
Appease your sweet tooth with a slice of French Toast and caramelized pecans or have a taste of summer with a side of Watermelon Salad. You are sure to depart with a meal that leaves you wanting more!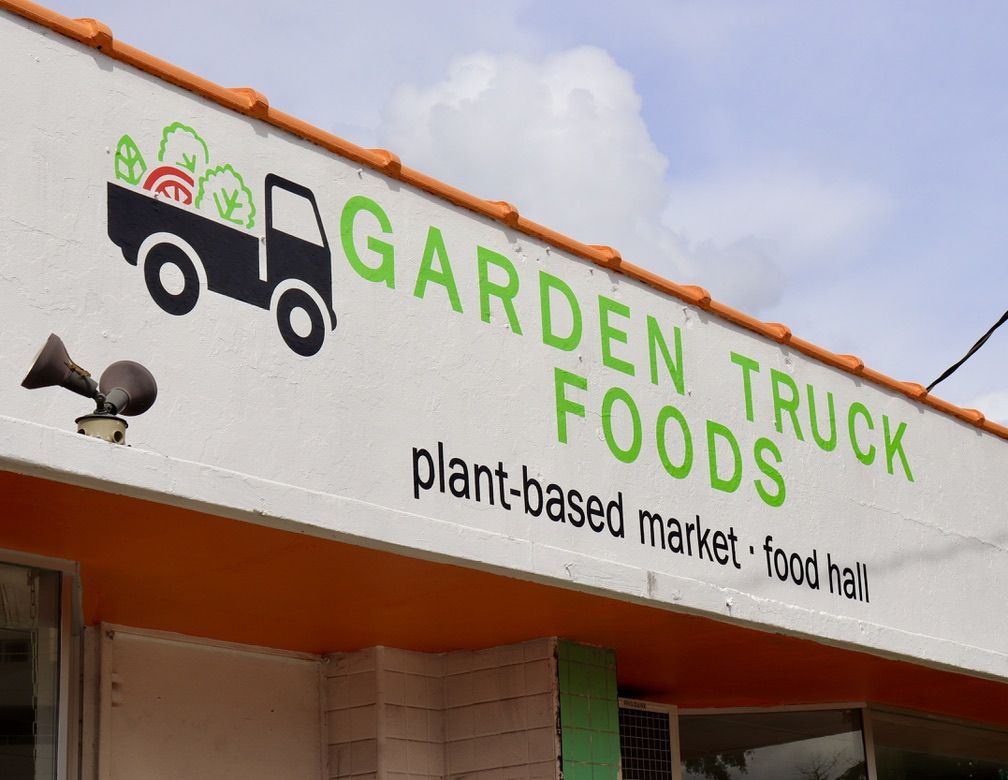 Want to talk to someone directly?
---
Someone who can offer their perspective?
Reach out to us directly at 904-330-4733 or fill out the brief form here and someone will be in touch with you shortly.
Our team is passionate about where we live and would love to help guide you as you learn more about our beautiful city!