Spruce
10274 Buckhead Branch Drive, Suite 119, Jacksonville Fl 32246
904.370.3898 | [email protected]
Hours:
Monday-Thursday: 11am-7pm
Friday-Saturday: 10am-8pm
Sunday: 11am-6pm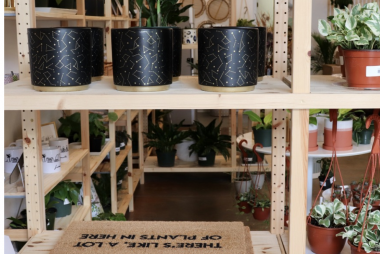 Spruce
Jacksonville hit the jackpot when Ida, owner of Spruce, decided to open up a one stop shop for eclectic plants, stunning pots and local trinkets galore. Ida's presence in Jacksonville can not be missed, as she's a wheelhouse of talents and charm. With an earnest love for our city and cultivating community through her business, it's easy to understand why everyone raves about her. Check out Spruce's Instagram for fun content, drool-worthy succulents and a sense of who Spruce is and what the business embodies.
Support local and watch Jax thrive.
You deserve it. <3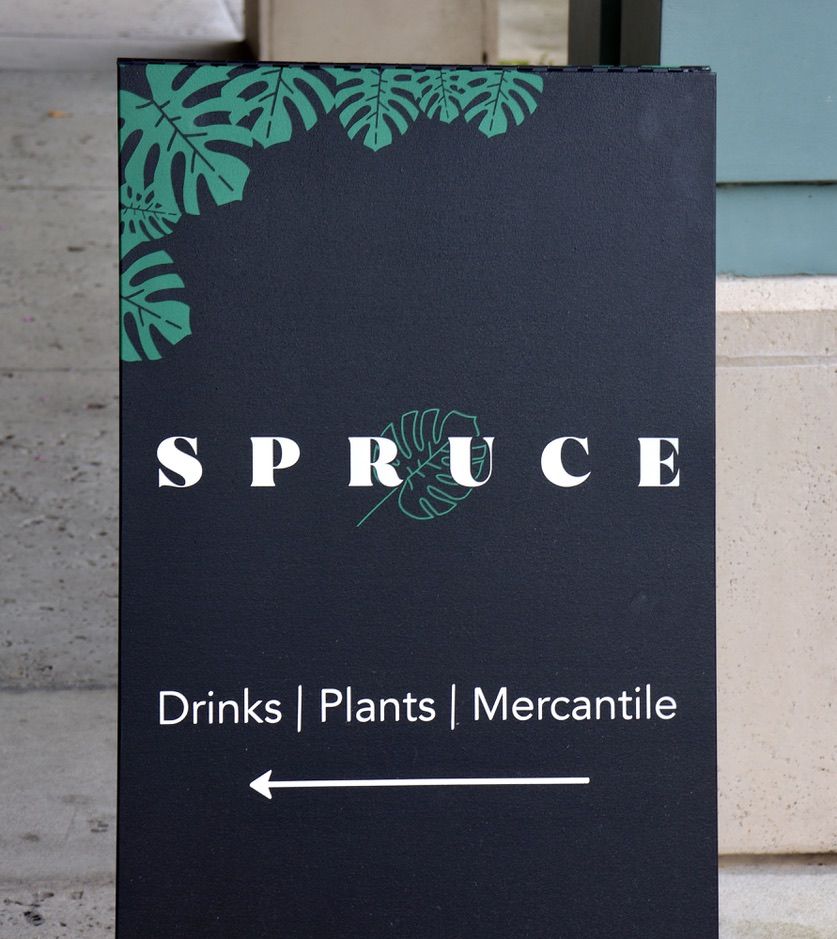 Their Story
Cowford Realty & Design may very well hold the title of Spruce's #1 fan and we kinda have a crush on all things Spruce related, with no impending plans on giving that title up.
A quick trip to their website tells you, "Spruce is a warm and inviting space nestled in the shops of the St. John's Town Center- surrounded by lush aisles of hard to find plants, trendy planters, and lots of homemade goods made by local makers around Jacksonville." Also be on the lookout for one of their community events and in-store classes, such as their cheese & mead making!
But did you know that there's also The Spruce Collective? Yup! And that's exactly how Cowford and Spruce's relationship blossomed! The Spruce Collective excels at staging and design and is the first person we call when we have a new listing that's in need of a little spruce.
Read on to get the inside scoop.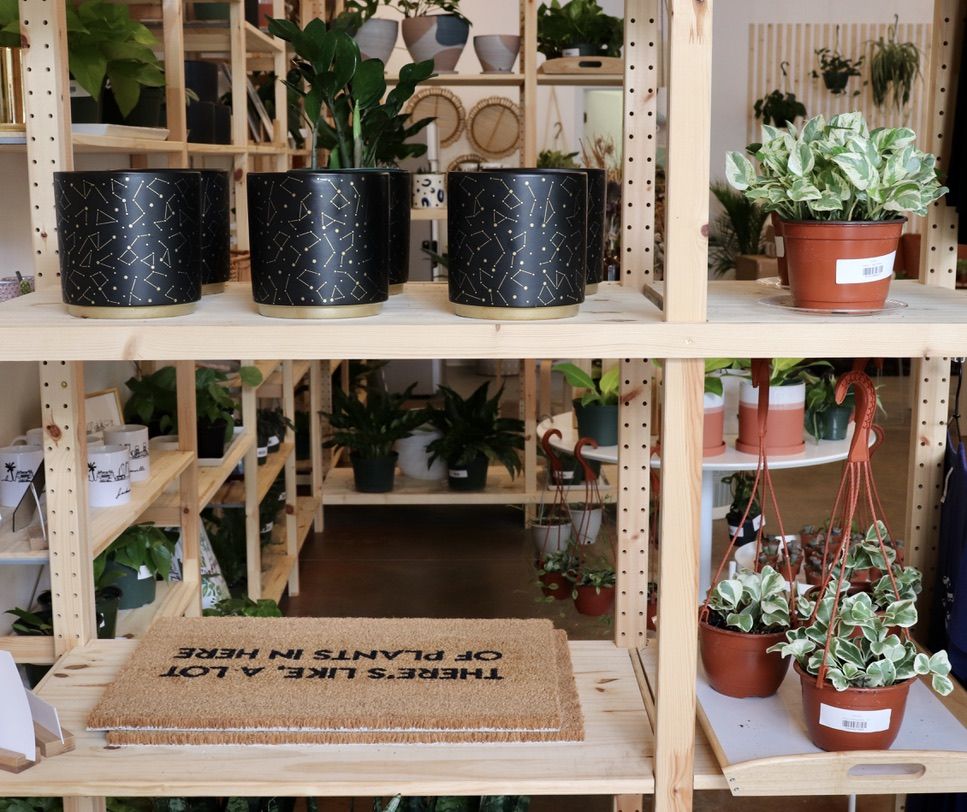 Plants
Imagine this: You walk in and see shelves dripping in live greenery, from three inch tall cacti to beautiful 3 foot tall snake plants. Nestled in the corner is a plethora of light green, sage green, olive green and yes, even purple plants. And to boot, no quintessential leaf shapes to be found here either. More like an array of zig-zag's, plants shaped like banana's and even dolphins. Spruce is home to an exclusive inventory of various plant types. Some of our favorites?
✨ Monstera Deliciosa
✨ Hoya Rope
✨ String of buttons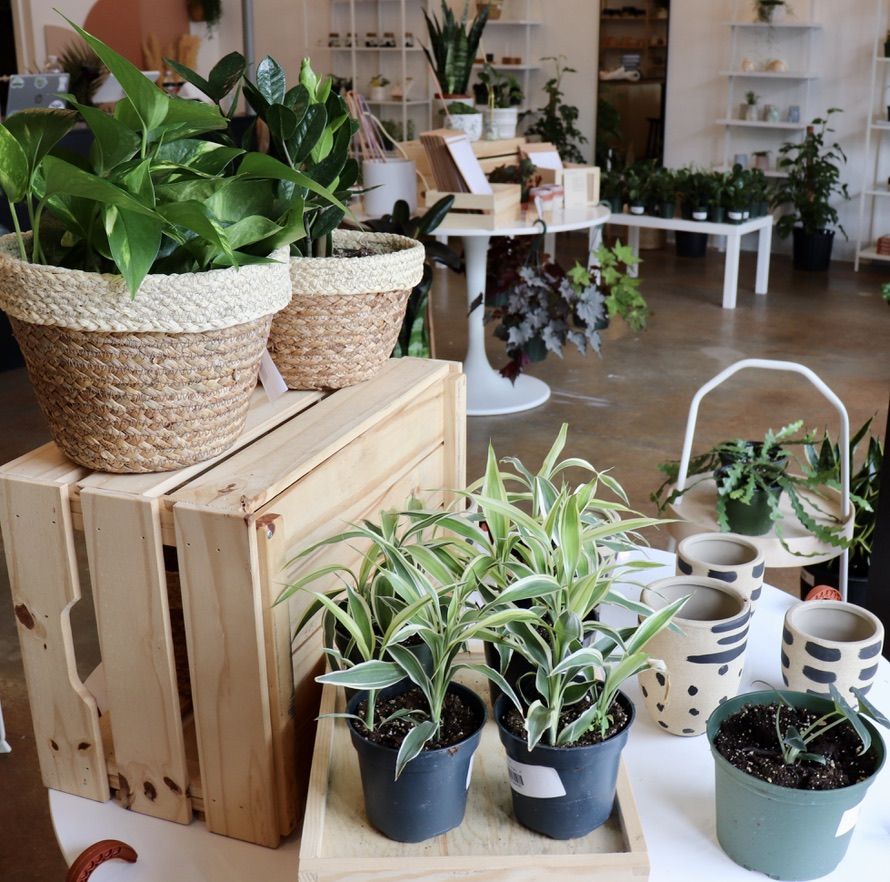 Staging
"Ida's staging is one of a kind, fresh and bohemian, and a joy to walk into." - Heather Buckman, Owner/Broker of Cowford Realty
Are you active in the Real Estate world? Have always wanted the perfect stager?
Fine, we'll share. 🤪 Ida knows the in's and out's and exactly how to liven a home through strategically placed furniture and decor. Without fail, you'll know you're in a Spruce Collective staged home the moment you walk in.
When we hear that a Cowford agent has a Spruce staged home we quickly find out who among our team needs new headshots because the opportunity can't be missed, as the staging is THAT beautiful. Peep the photos below of recent homes Ida has staged for Cowford Realty & Design listings!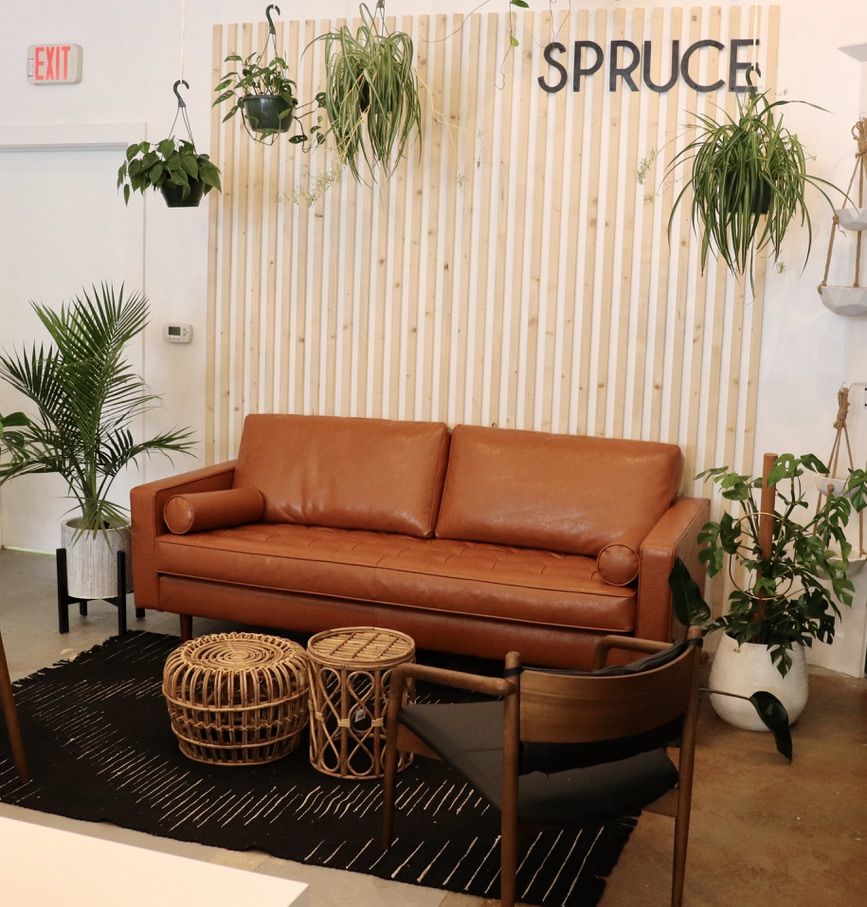 Classes
Spruce offers a number of in-store and community-focused events that our city is SO fortunate to have! These range from learning how to design a charcuterie board, to making the cheese itself. There's still time to sign up for their September 10th event, "Saltbloom Floral Workshop"! Their website states, "Participants will learn how to select blooms based on shape/size and color, prep vessels to create a foam free arrangement, and process flowers. We will discuss the elements of design used to make an impactful and intentional arrangement full of depth and movement. Participants will then create their own vase arrangement full of high end blooms and leave with the knowledge to create floral arrangements at home."
They even offer workshops for kids from time to time, such as building their own terrarium. Be sure to check out Spruce's Instagram to stay in the loop and peep the pictures below of our agent, Will Davis', fun cheese making experience at Spruce!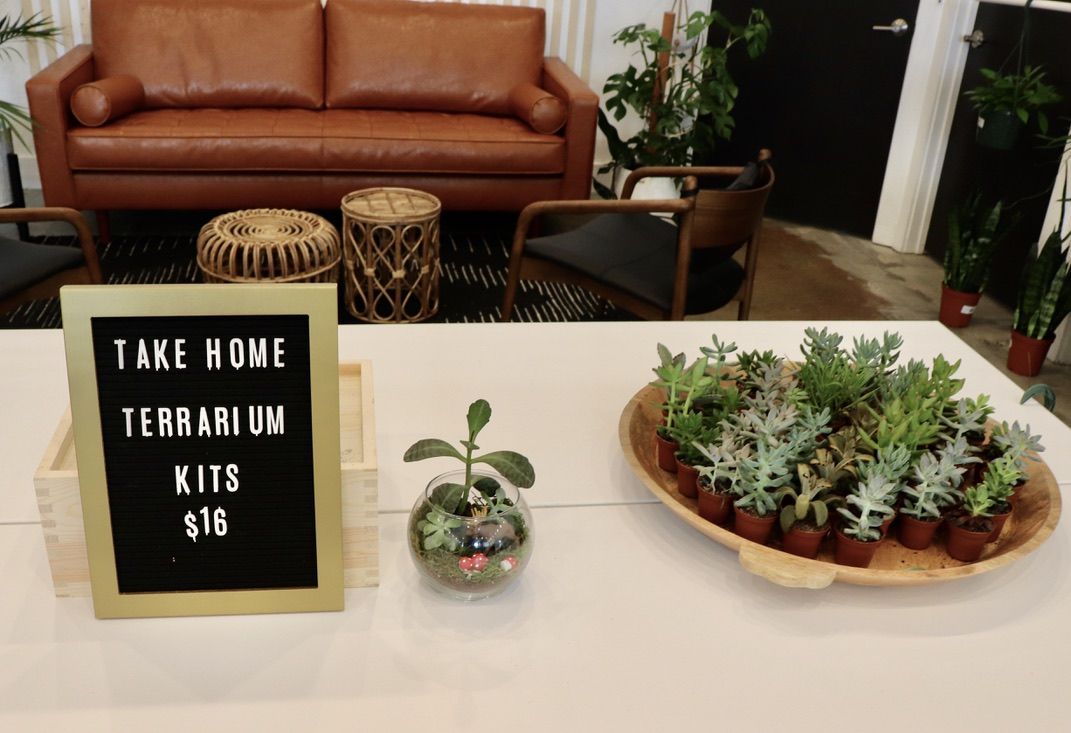 Want to talk to someone directly?
---
Someone who can offer their perspective?
Reach out to us directly at 904-330-4733 or fill out the brief form here and someone will be in touch with you shortly.
Our team is passionate about where we live and would love to help guide you as you learn more about our beautiful city!